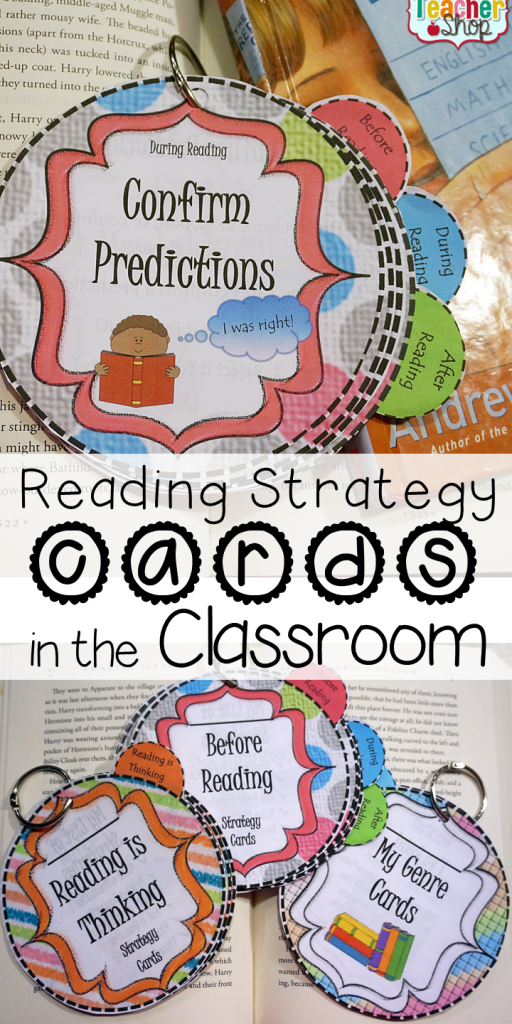 So, recently I was discussing with a friend how great it would be to have my kids create some kind of a book that can hold reading strategies as they learn them. I was thinking this little book would have to be something my students can easily go back to and reference throughout the year, and also add to whenever a new strategy was learned. One thing led to another, and POOF, Reading Strategy Cards were born.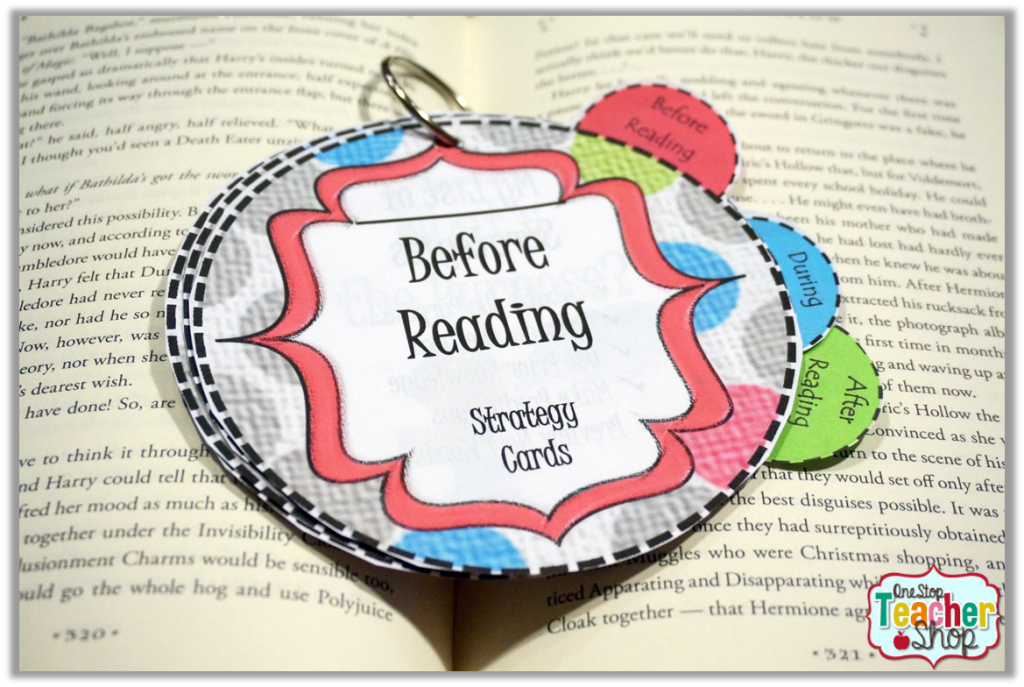 I am seriously loving these strategy cards! First, they are super cute and colorful. But more importantly, they have become a very functional part of the classroom.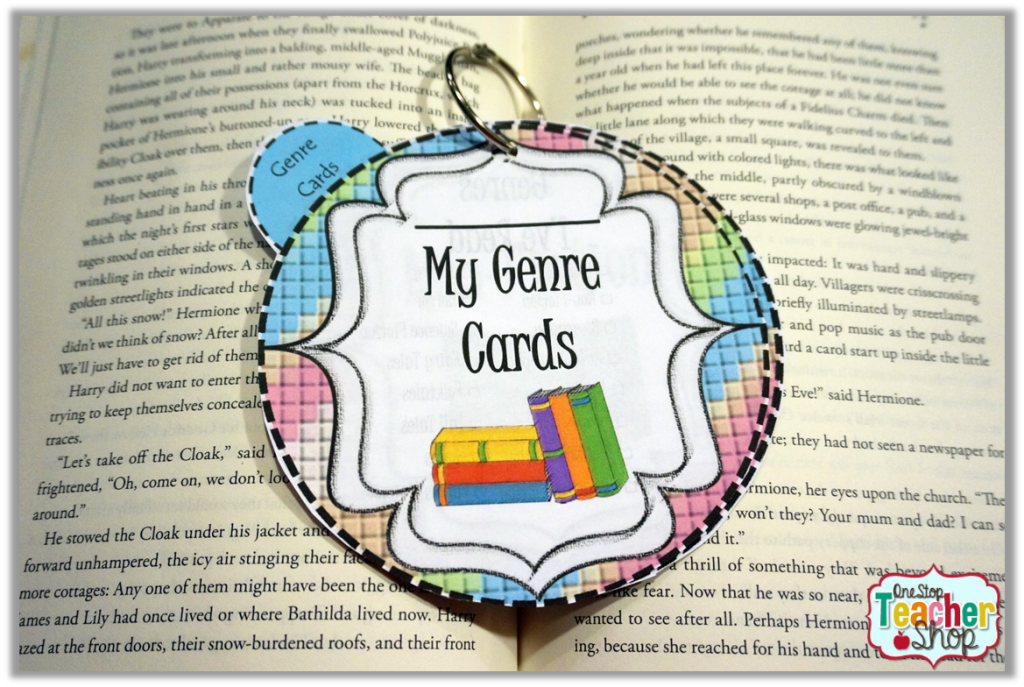 My students will be creating "flip-books" out of these cards. Each of my students will be receiving a strategy card for each strategy they are taught during Reader's workshop. They will be adding these cards to a single binder ring, creating a book of strategies. They will keep them at their seat and refer to them whenever necessary.
Another way I plan to use these cards is for an interactive Bulletin Board. I haven't set it up yet, but here is a photo of what I was thinking.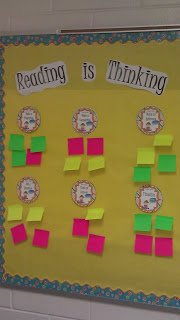 During independent reading time I will ask students to "turn-in" one of their stop-and-jots and place it underneath the appropriate strategy card. This will make it easier for me to monitor the thinking they are doing as they read!
Some other ideas I had were to glue these in their Readers Notebooks, and use them as "Strategy Sticks" in small group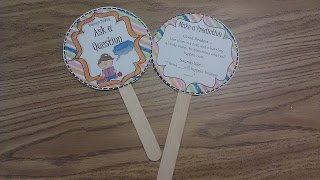 Strategy Sticks (students can hold up when using strategy in small group)
Click each picture below to learn more!