My name is Kristin and I am a former teacher, now homeschooling mom.  I guess like many teachers, I always knew I wanted to be a part of this crazy world we call Education.  I remember when I was in Middle School, I was asked to help a struggling student, and that was it….I was a Teacher (or at least I knew that's what I wanted to be).  The feeling of helping someone else learn something just made me…happy!  I couldn't get enough.
After making the decision to become a teacher, I did everything in my power to become one.  I taught for 8 years with a Master's degree in Elementary Reading and Mathematics.  Most of my years teaching were in 5th grade, but I've also taught in 3rd and 4th.  In 2013-2014 I was a Title I teacher in Mathematics, grades 3-5.  I "pushed-in" to other classes and worked with struggling students.  This experience changed the way I looked at the Common Core and Math instruction in general, and made me a better teacher!
Long before becoming an Educator, I met the man of my dreams…at the age of 15. Yes, that's right…15. Before I continue, let me just say that I do not condone kids running off and getting married! This is not typically a successful situation….however, it was for me!  It probably helped that my parents were also high school sweethearts, and they were always there as a positive model for us.
So, I was 15 and met Luis, my future husband, in a typing class in High School.  We dated all through High School and got married 2 days after graduation. We ended up going to college together (in the same classes), working together (in the same restaurants), and became teachers….you guessed it, even in the same school.
After 9 years of marriage, we became the proud parents of Emma (now 7) and Grace (now 4).  Emma is super smart, shy, funny, and a little crazy.  Grace is a lot crazy, funny, super cute, and melts me with her smile.  My family is everything to me.  Without them, I would not be the person that I am today.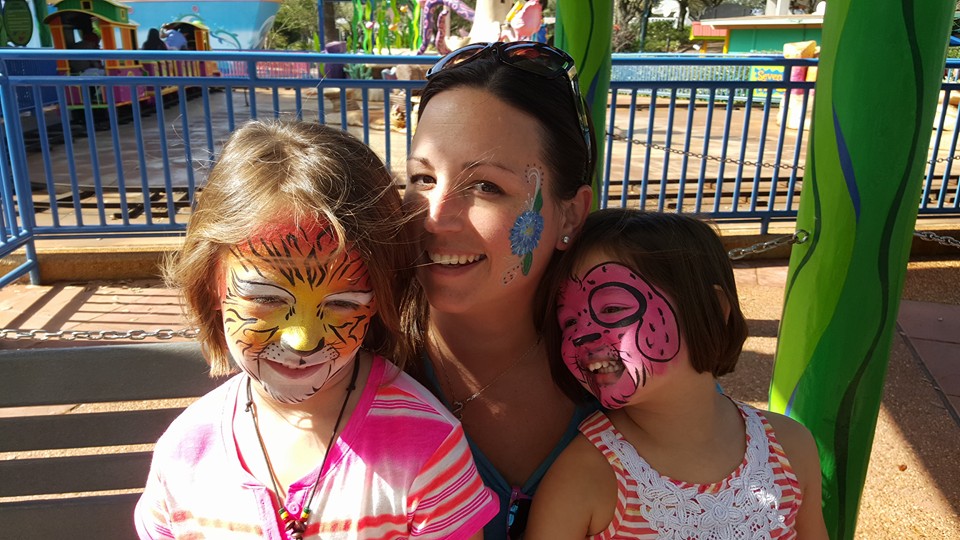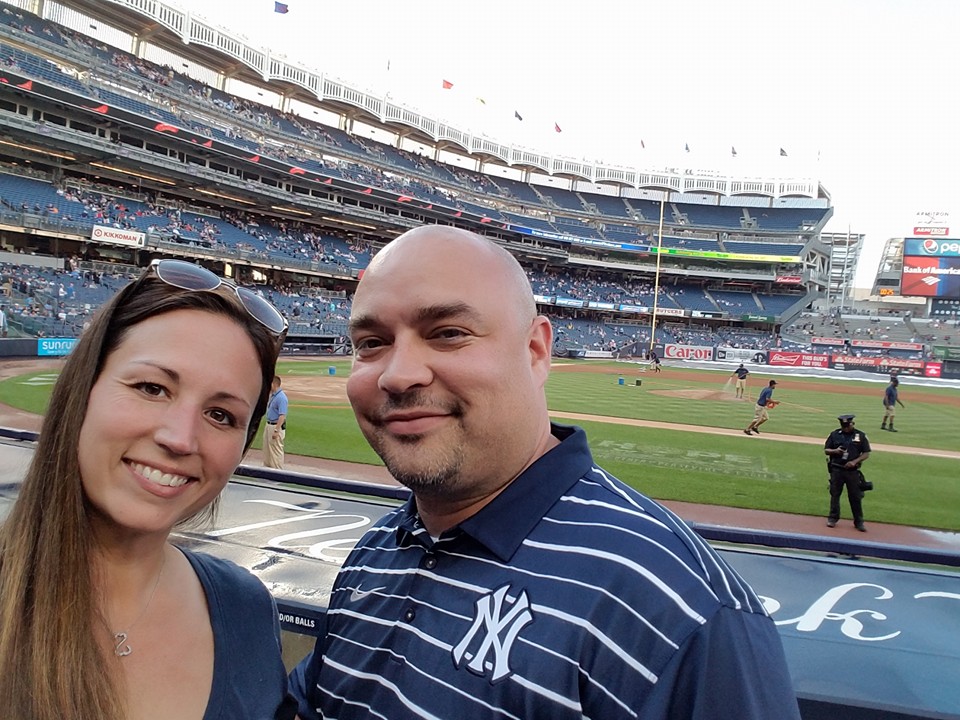 August 2012, I found Teachers pay Teachers. My husband had lost his job and we were about to foreclose on our home. Teachers Pay Teachers gave me an opportunity I didn't know I had.  They gave me a way to support my family through this difficult time.  Now I am doing Teachers Pay Teachers Full-time because I realized how much I love creating resources for teachers all over the world!  It has also given me the time to be able to homeschool my two daughters.  For that (and many other things), I am thankful!