Hi! I'm Nikki from 
DIYFarmwife.com
. I'm so excited to be a guest blogger for Kristin! Just a little bit about myself- I am a special education teacher and autism specialist. I have 3 kids, ages 11, 8 and 4. My oldest child also has Down Syndrome so I spend a lot of time thinking and working on new ideas to get kids with special needs involved in the classroom curriculum. Writing curricular materials is my PASSION! I'm loving every minute of it and am so grateful for this opportunity!
In my years of teaching and also being a parent of a child with special needs, I know just how busy a day in the classroom can be!
As a teacher, our days are incredibly busy. It's crazy.  The general public might not know that when
those memes go around about how when you are a teacher, your bladder is trained
to respond to the lunch bell and recess bell because those are the only break
you get to use the restroom, they are funny because they are so disturbingly
true. I think a great gift to a first year teacher could be coffee and a box of
antacids. The coffee is to counter the early morning meetings and the late
nights grading papers. The antacids are for the stress and the fact that you
must eat your lunch in 3.5 seconds if you plan to check your email or use the
restroom during your lunch break. It doesn't take long in a classroom to get
really good at eating lightning fast speeds.
This is a blessing at work, but eating with your family and friends is a
different story.  Ever been to a dinner
party and looked up from your plate when you've finished and everyone else is
on their 3rd bite? I have. It's a bit embarrassing.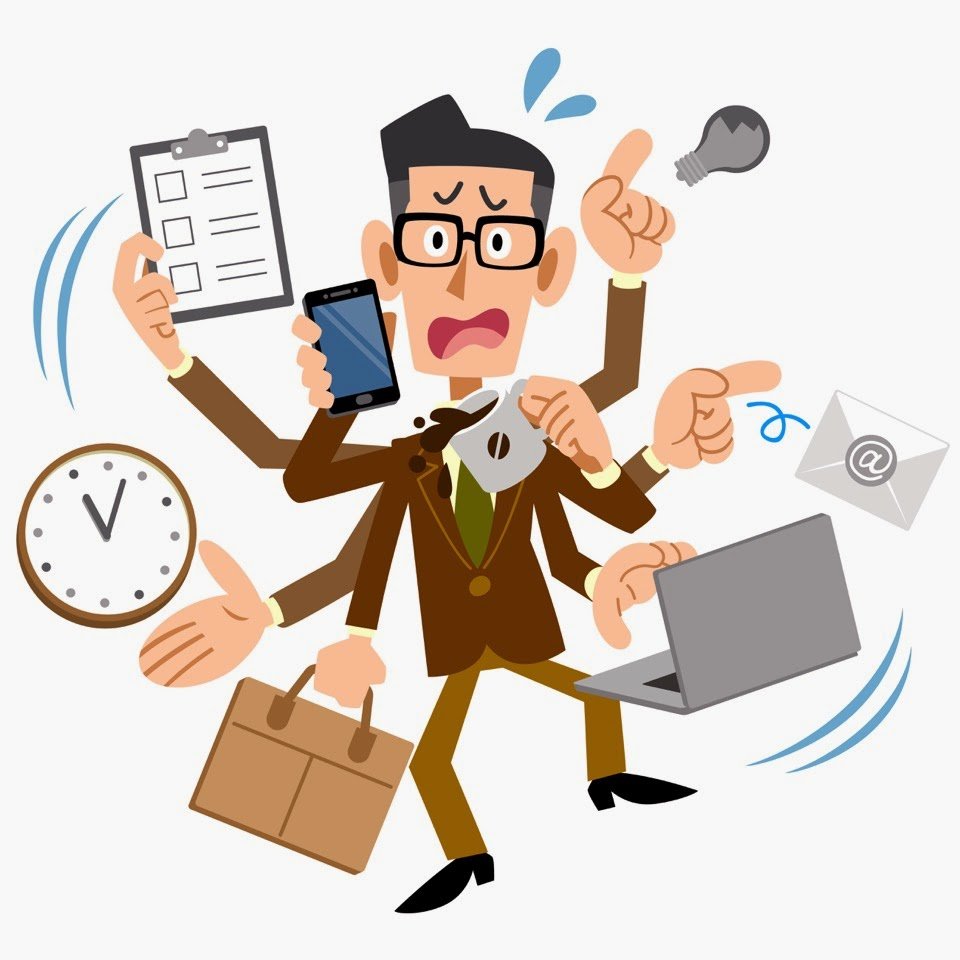 With all that happens in a day, there are some things that
are easily forgotten. There are some things, though, that if you take the time
to make sure it gets done, it will save you heartache and a LOT of time down
the road. Unfortunately, I do know this from experience.
One of those essential things is communicating with parents.
Parents are increasingly aware of curriculum changes as the common core
descends upon us. This is great! Parents can be a teacher's biggest ally, or
worst headache. Fortunately, the starting ground of this relationship should be
positive. The teacher and the parents both only want what is best for their
student.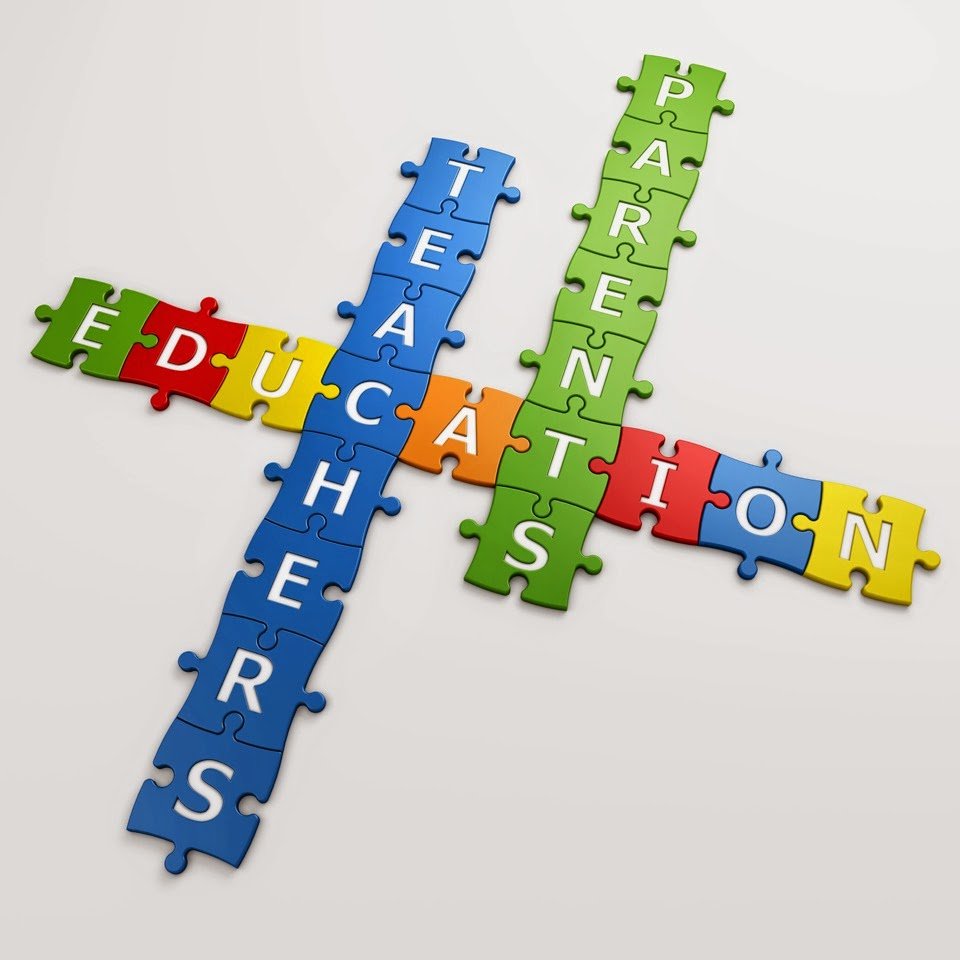 It's not difficult for this relationship to get off track,
though. Teachers are busy going about their day making sure that each child,
and it's not unrealistic to think there are 20-30 children in the classroom,
gets what they need. I'm including all sorts of things in here, making sure
everyone had breakfast, everyone has clean clothes, weekly/ monthly/ unit
assessments have been completed and scored for each child, each child has their
medicine, doesn't have exposure to allergens, IEPs and 504 plans are being
followed, etc. Then after the assessments are scored, some students require
intervention plans, either as a general education initiative or as part of a
special education initiative. Either way, that's more paperwork for the teacher
in addition to the grading of the papers, referrals to special programs,
inputting this information into the district servers, the list could go on and
on.
Scenario #1: Let's say little Sally is in 1st
grade. There are 22 first graders in Sally's class. Sally did kindergarten
twice and started doing well in 1st grade. By about the end of the
first semester, her scores started to drop. The energetic and on the ball
teacher assigned a peer to practice her skills with her as soon as she started
noticing this. She tried this for a few weeks and although it helped, the teacher
thought they could do better, so she asked the principal for the assistance of
a support staff member for a few minutes out of the day to help with Sally and
some of the other students that needed a little boost. They were to work on
specific skills and help students correct their papers. By the end of January,
the teacher still isn't seeing the progress she had hoped to see, so she makes
a referral to the student improvement team.
Then a letter goes home to the parents saying that the child
hasn't been making adequate progress and an official plan will be put in place.
If that plan is unsuccessful, there is a chance your child could qualify as
having a learning disability. Throughout this whole time, the work has been
sent home to parents, so they should be aware, right?
The parents are aware that school is hard for Sally, because
she repeated kindergarten. The work that was coming home had been corrected,
and they weren't aware that it took additional help from support staff to get
the work corrected. They don't know how all of the other students are
performing. They had never been told the seriousness of the problem.
This scenario is likely going to result in parents that are
shocked. Shocked and surprised parents then either blame you, the teacher, or
themselves, or both. If they blame you, you will be accused of not helping
their child adequately. Which, of course you did everything you could, but it
wasn't enough, or wasn't the right support. You are just trying to get their
child the adequate and appropriate levels of support. If they blame themselves,
they will be questioning their own parenting. What didn't I do that I should
have done? Did we not practice enough at home? Have I not read to her enough at
home? What do I need to do to give her everything in my power at home? Likely,
it will be a combination of both of those and thrown in there will be this
reaction: "Well, we need to do more at home because obviously school isn't
providing the services they should be providing." There will be feelings of
anger, resentment and guilt.
Scenario #2: Sally gets the above services and every time
she gets extra help, a note is stapled to her paper explaining that it was with
help.  An occasional email or phone call
was completed explaining the specific skills that were being addressed.
The parents will see that their child is consistently
getting additional support and if they are still not seeing the progress, they
will be wanting to get her extra help as well. The reaction towards you will
likely be one of thanks and support because they have known from the beginning
that you have been proactive in helping their child be successful.
If you are interested in a parent communication freebie,
click
here
.