When it comes to organizing and planning a classroom, every teacher has a few items they couldn't possibly ever go without!  It might be that favorite stapler, a cozy chair, or an amazing resource!  I have gotten together with the bloggers over at Upper Elementary Snapshots to tell you about my Classroom Must Haves.  Let's face it…these are the things I can't "Picture" myself teaching without!  Plus, be sure to check out how to collect lots of "Must Have" freebies from the list of bloggers at the bottom!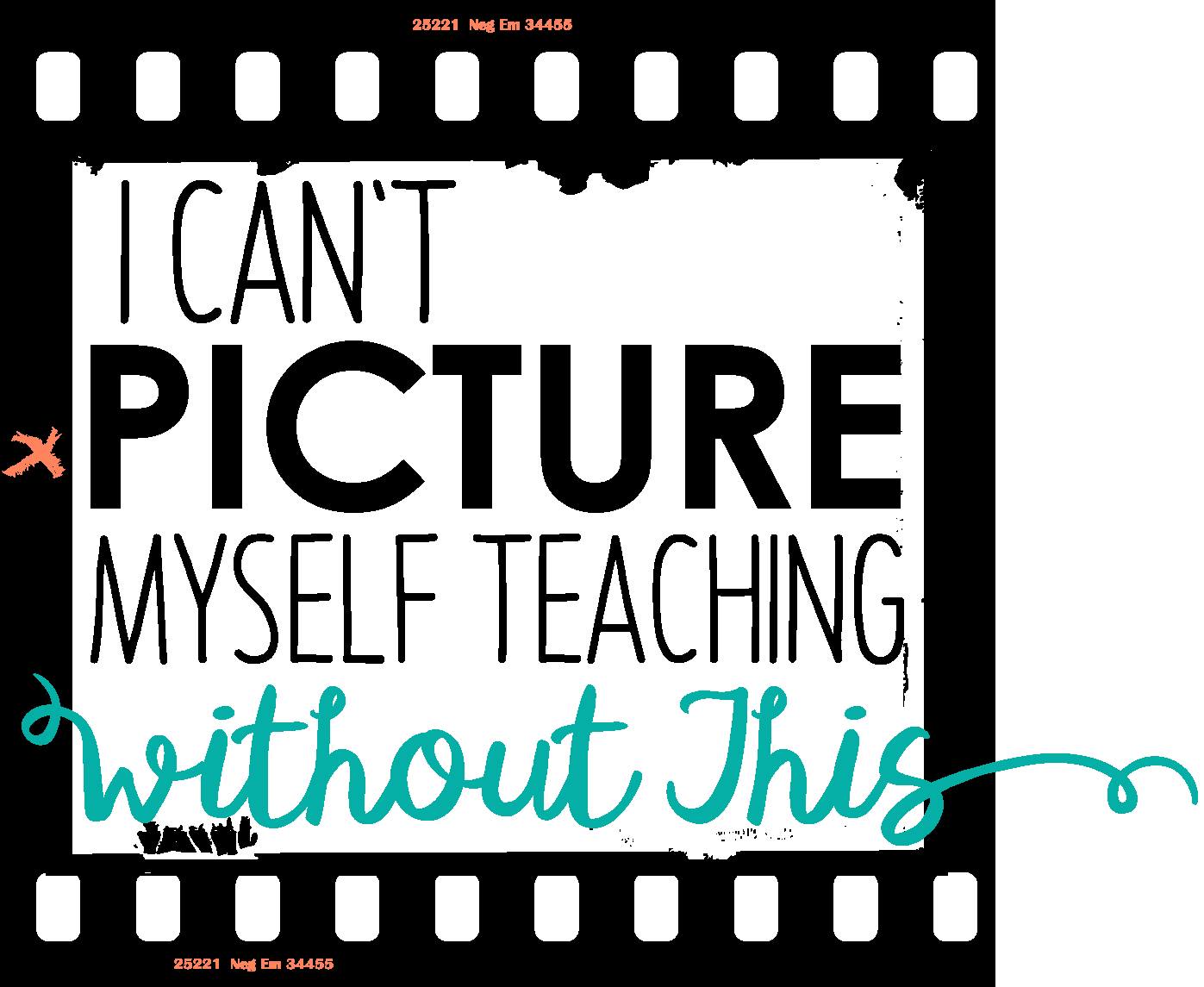 My "Must Have" Classroom Tool: Center Organizer (affiliate link)
I'm an organizer at heart, so when I originally came across this "Management Center" I got really happy!  This little guy helped me keep each of my classroom areas clean and organized.  I used this management center to organize my classroom systems.  This would hold extra copies of homework, assignments for students that were absent, and any forms that needed to go home on Friday.  I would also use one of these to store and organize my math centers.  If my students needed an answer key or a student work page for one of their Math Games, they always knew where to find it.  My classroom would not have been the same without a few of these! Grab one HERE!
My "Must Have" Book: The Juice Box Bully (affiliate link)
My favorite book is The Juice Box Bully!  It's the perfect book to teach kids the importance of standing up for others.  We often focus on "NOT bullying" and "NOT letting anyone bully you", but what happens if you see someone being bullied? What then?  If you want to help your students understand these ideas, you need to read The Juice Box Bully! Grab one HERE!
My "Must Have" Resource: Spiral Homework
Hands down, my favorite resource of all time is my Spiral Math Homework! This is truly a resource I could NOT teach without.  Here's why…
I attribute my students' success in math to this resource!
It's the most effective homework system I've ever used.
It gives my students a daily spiral review of everything I've taught.
It helps me quickly see where my students still need help.
It is low maintenance and saves paper!!!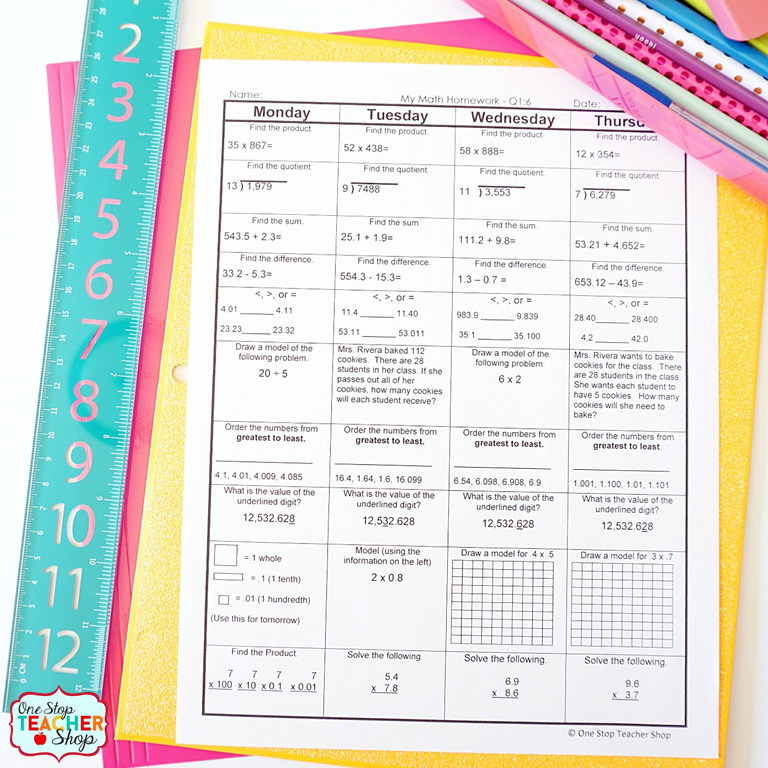 I have been using this resource for years, long before opening up my Teachers Pay Teachers store.  Based on my own personal experience and the feedback of teachers around the world, I know this homework system works WONDERS in helping students practice and retain ALL math standards!  I am proud to be able to offer this resource in my store for grades Kindergarten through High School.  You can pick it up HERE! I offer it in an EDITABLE format so you can make it fit the needs of YOUR students.  Of course, it also comes with answer keys and a pacing guide.  I also offer this style homework in other subjects! You can see ALL of my homework resources right HERE!
My "Must Have" FREEBIE: Math Homework, of course!
Since my favorite resource is my homework, it's only right that I direct you to my Homework FREEBIE!  You can grab a few free weeks of homework by clicking the pictures below!  I have a ton more freebies in my store (K-12), so be sure to grab them all HERE!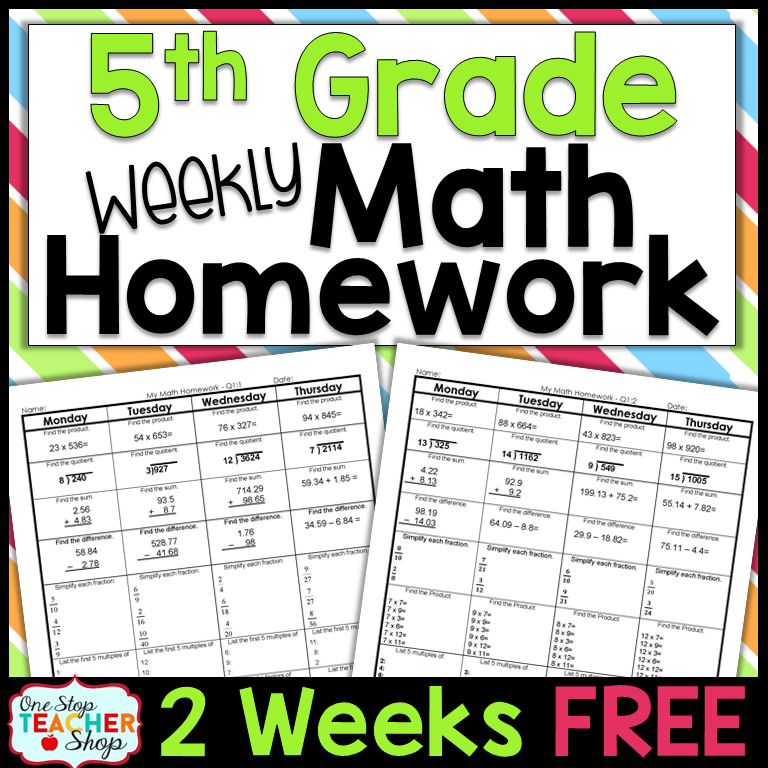 More Freebies!
After you've downloaded my freebie, be sure to visit each of the blogs below to add 12 more FREE Resources to your own collection of things you can't picture yourself teaching without.  Afterward, swing by our collaborative blog, Upper Elementary Snapshots, for lots of great content and ideas you can put into practice in your own classrooms.