Like many other teachers, I am addicted to collecting beautiful anchor charts on Pinterest.  When I collect these, I know very well I cannot possibly recreate them.  I am not an artist…I am a teacher.  While I admire those teachers who have artistic abilities, that just isn't me.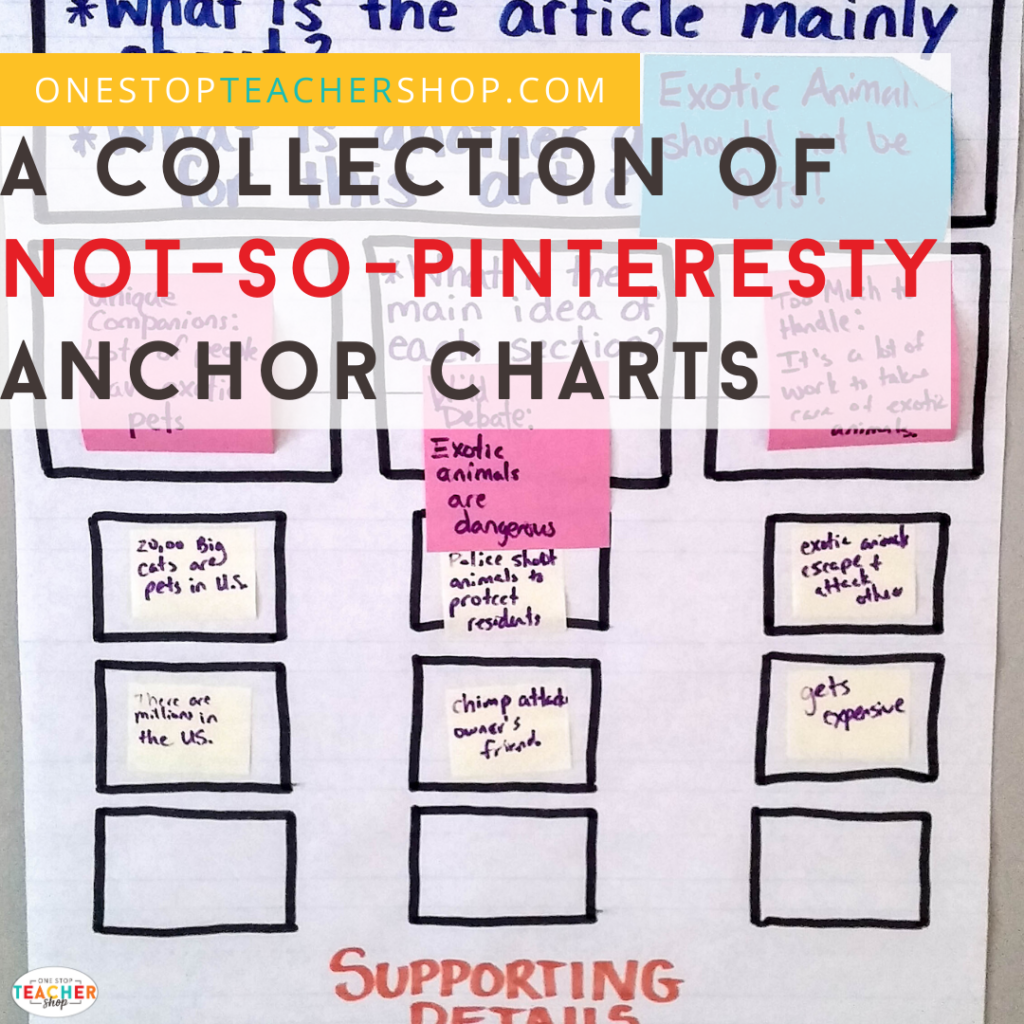 Although I am not the best at making them, I believe strongly in Anchor Charts.  At the beginning of the year, my walls are bare.  No cutesy posters and decor.  Just blank walls.  As the year progresses, my walls are quickly filled with charts from all of my minilessons.  My students use these charts during a unit, and well after.  They serve as a "point of reference" for my students whenever they should need some help.
So, with that being said, I'm going to share with you some of my "Not-So-Pinteresty" Anchor Charts!  🙂
Math Anchor Charts
These are the charts I used during math workshop. I created some of these for lessons and some were created during a lesson. The key to any "good" anchor chart is making it useful and relevant to your students. 
If you are looking for some effective math resources to use in your classroom, check out my Spiral Math Reviews and I CAN Math Games.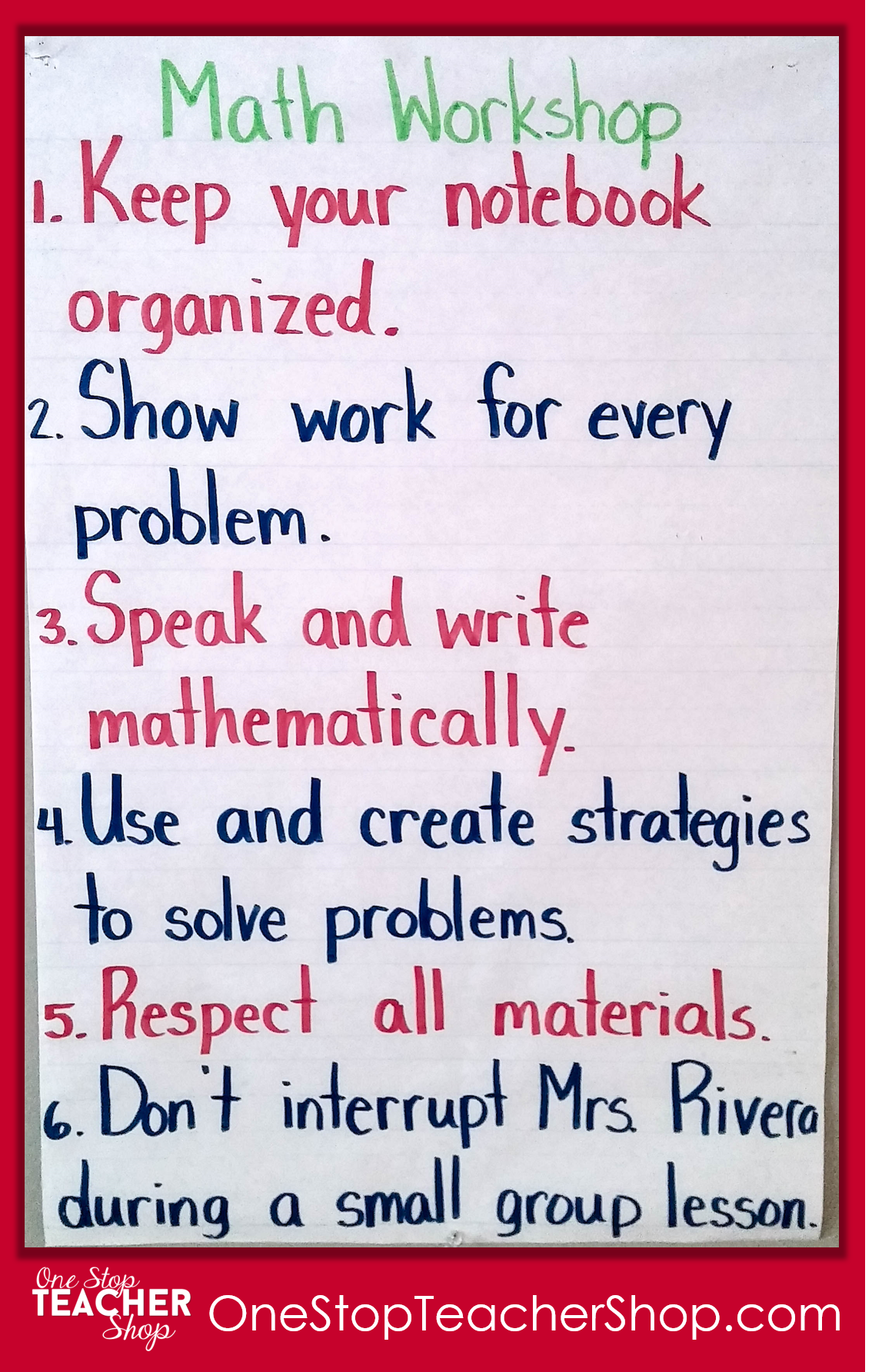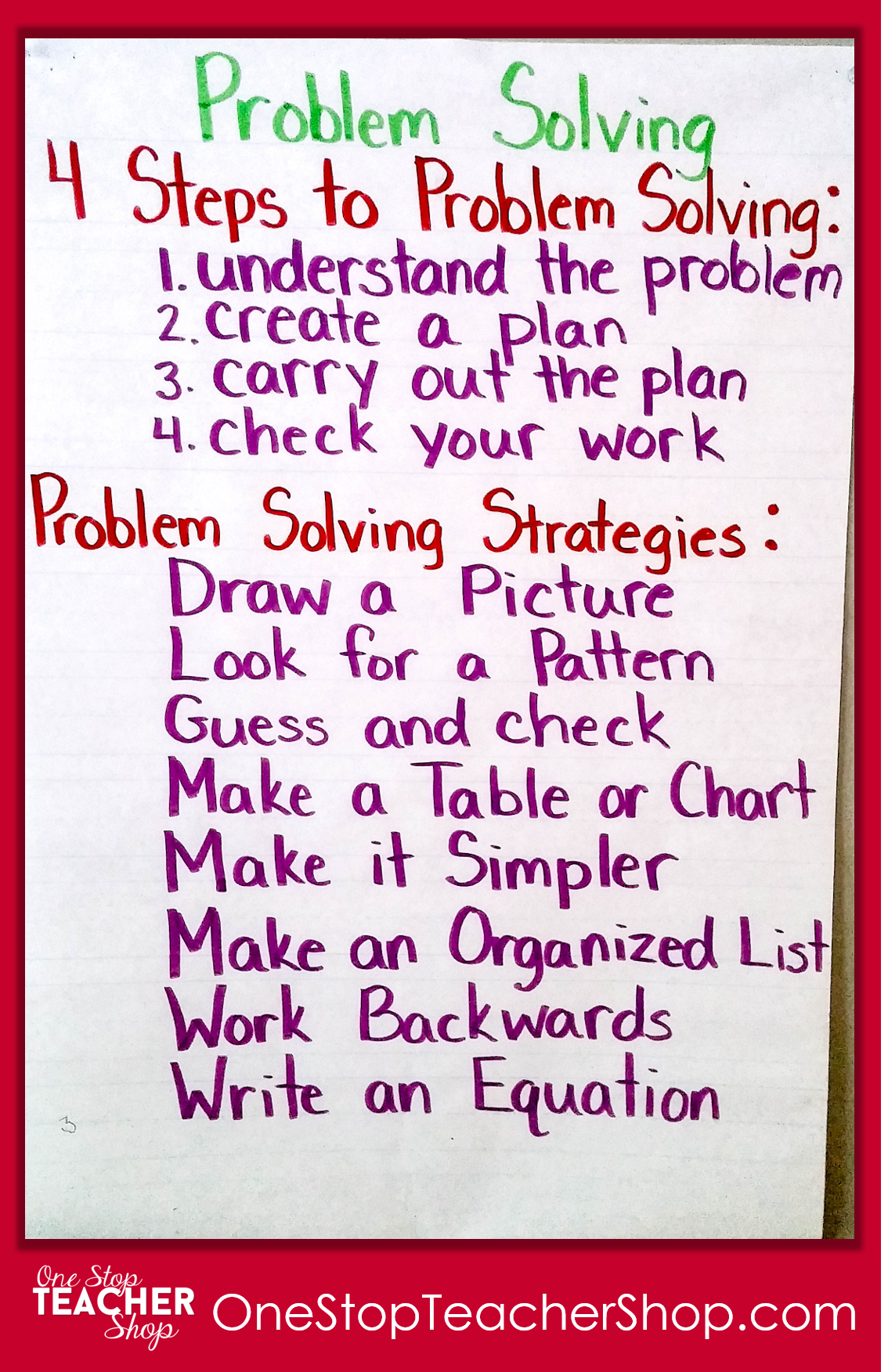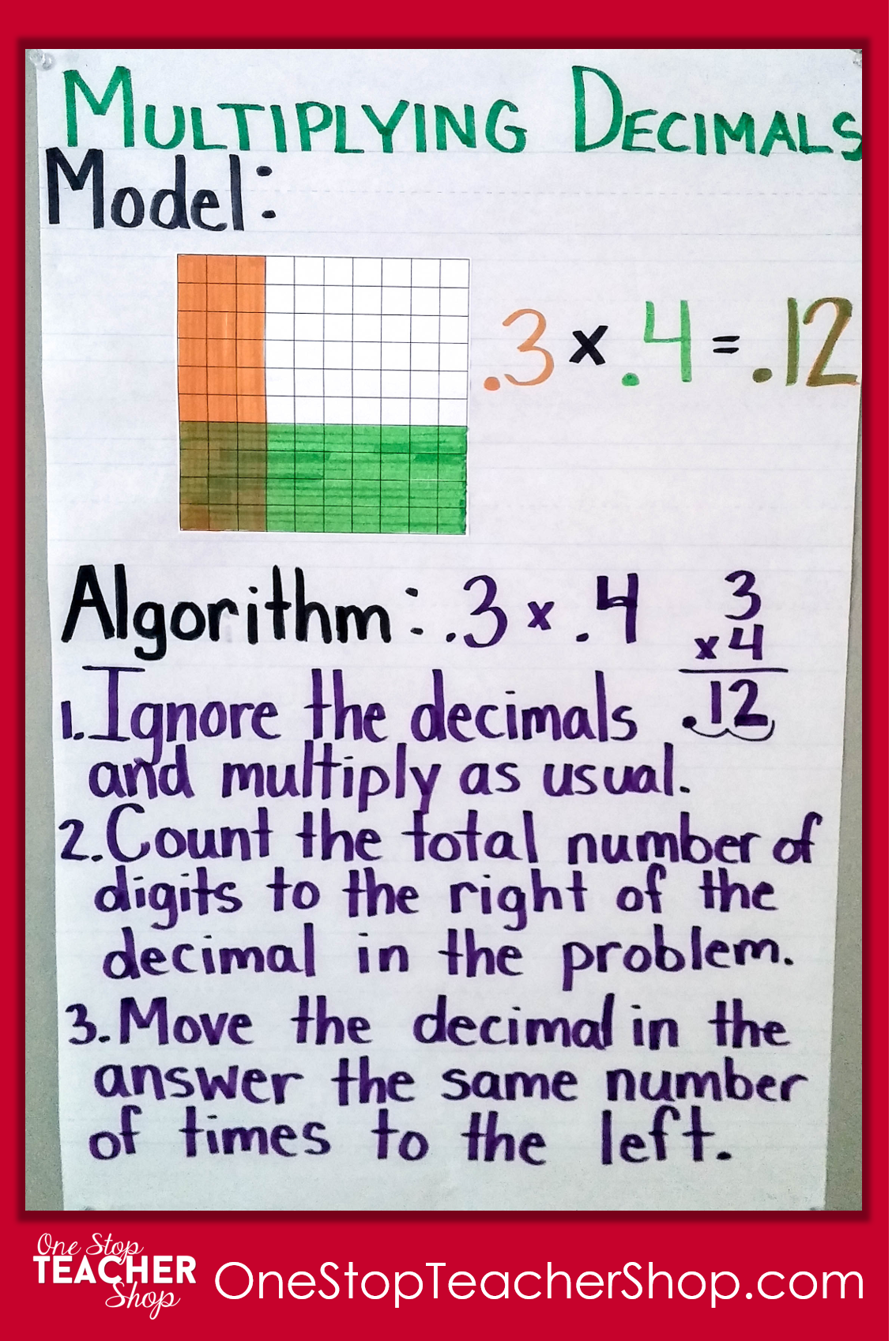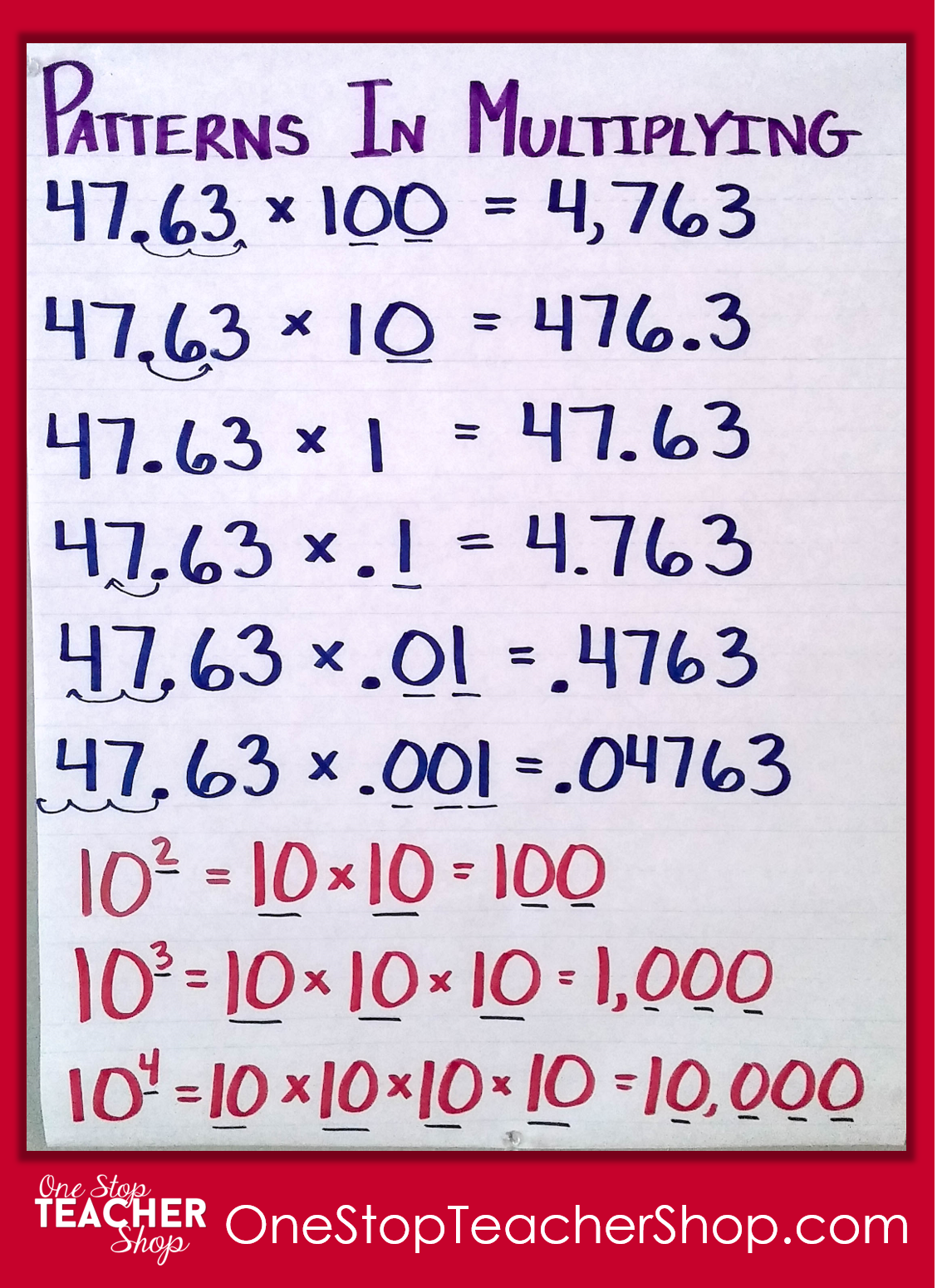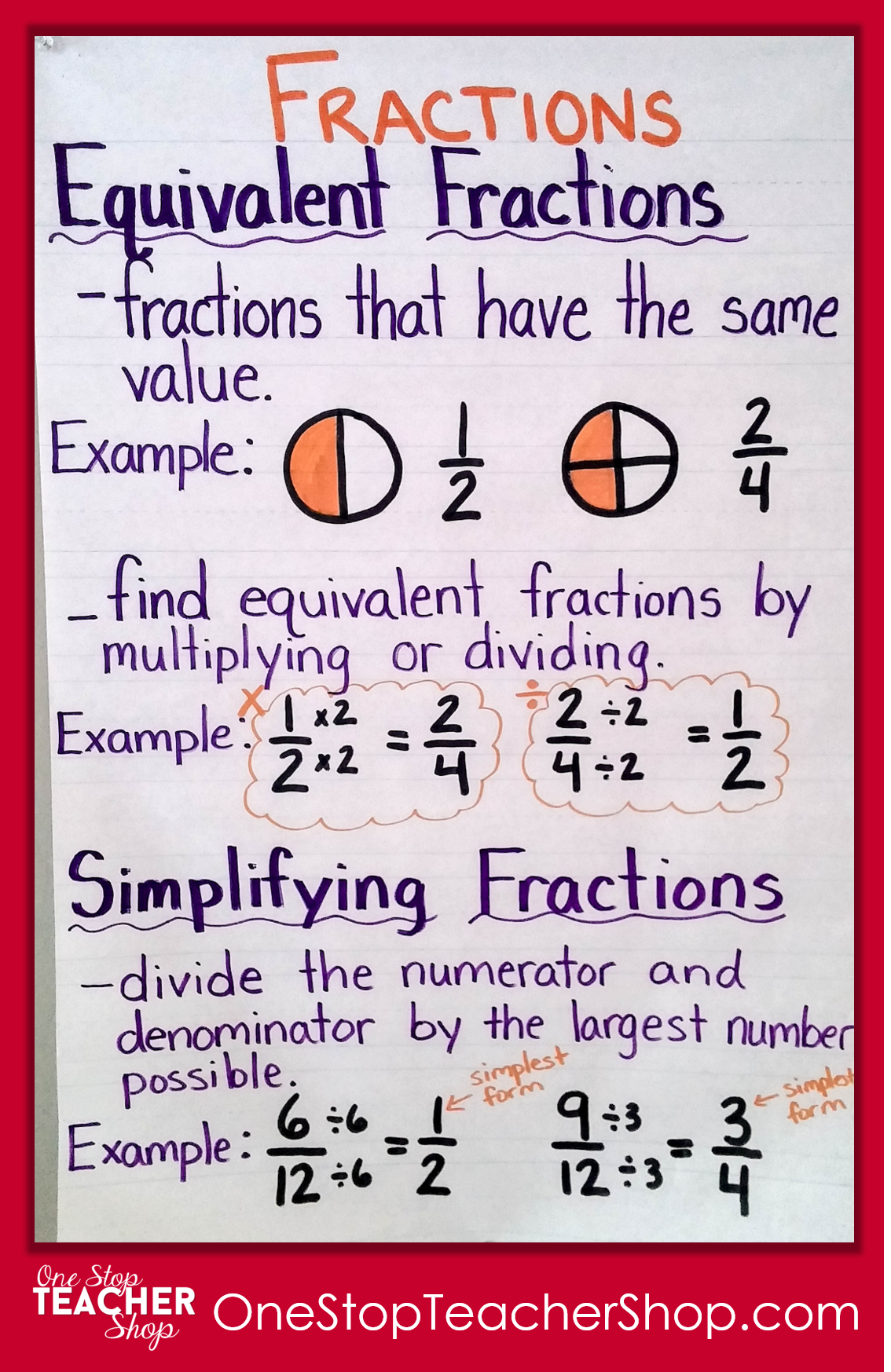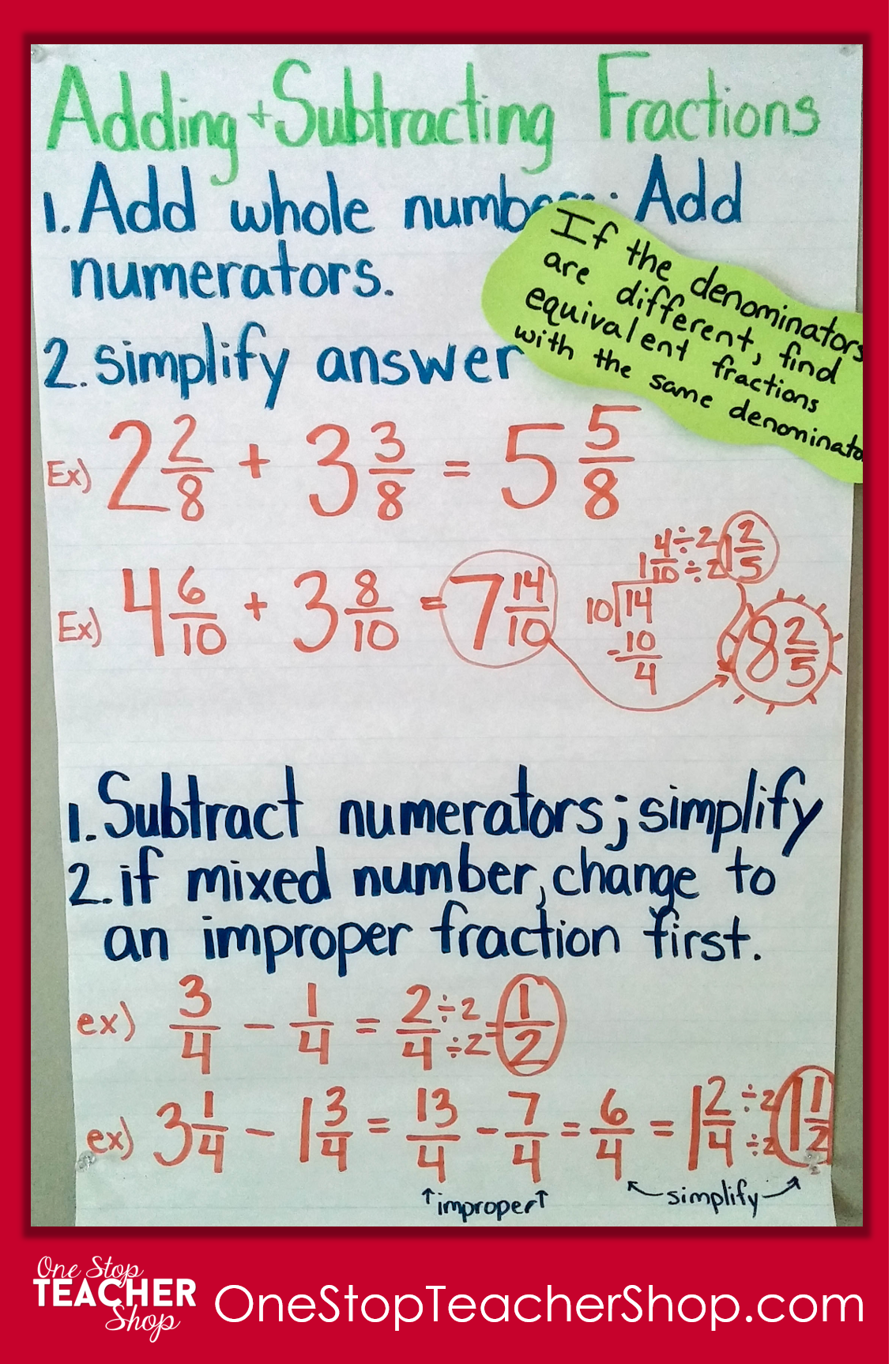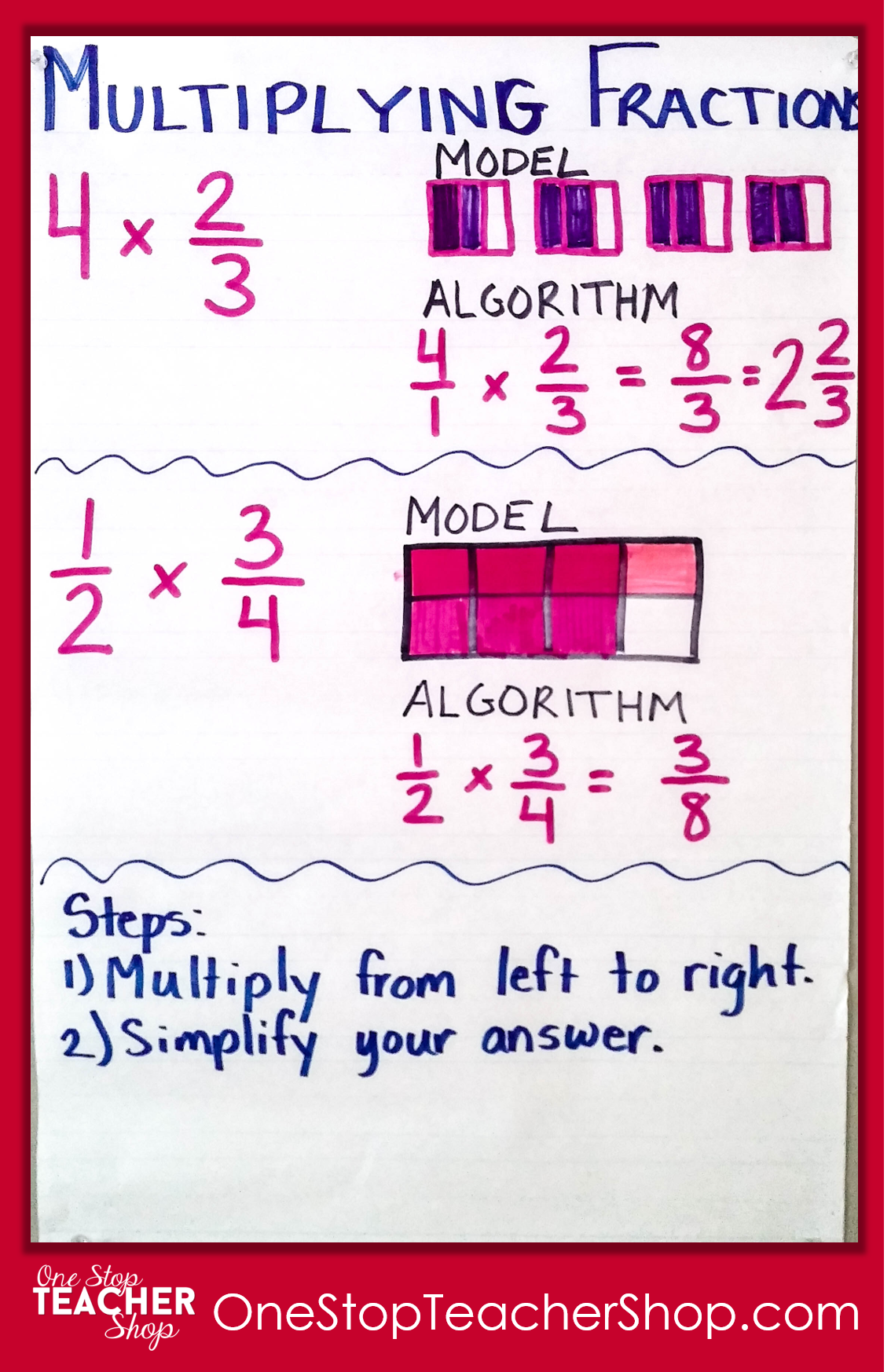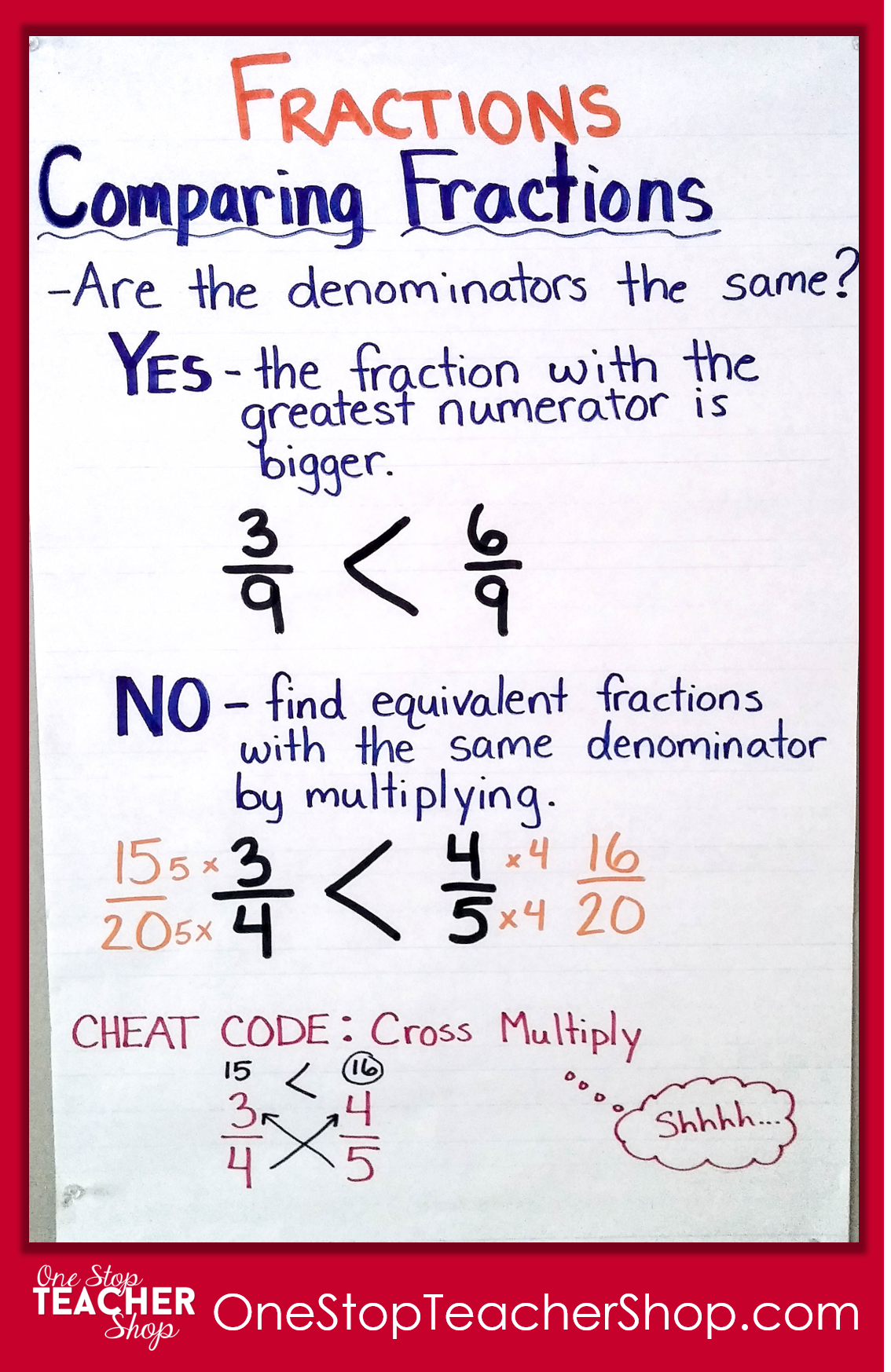 Reading Anchor Charts
This is my collection of Reading charts. Some have two versions; one incomplete and one completed.
If you are looking for some reading resources for your classroom, be sure to browse through my Complete Reading Units.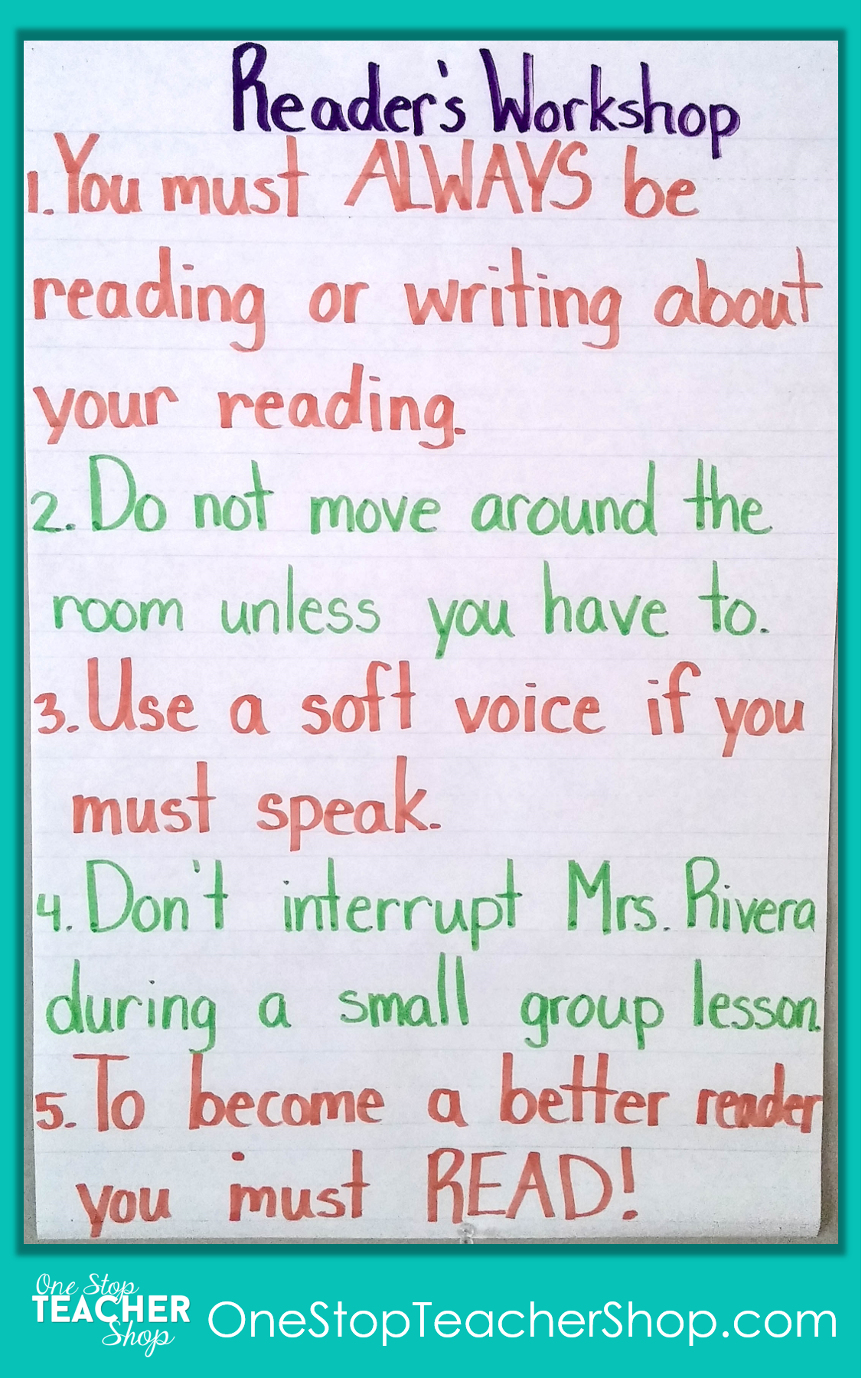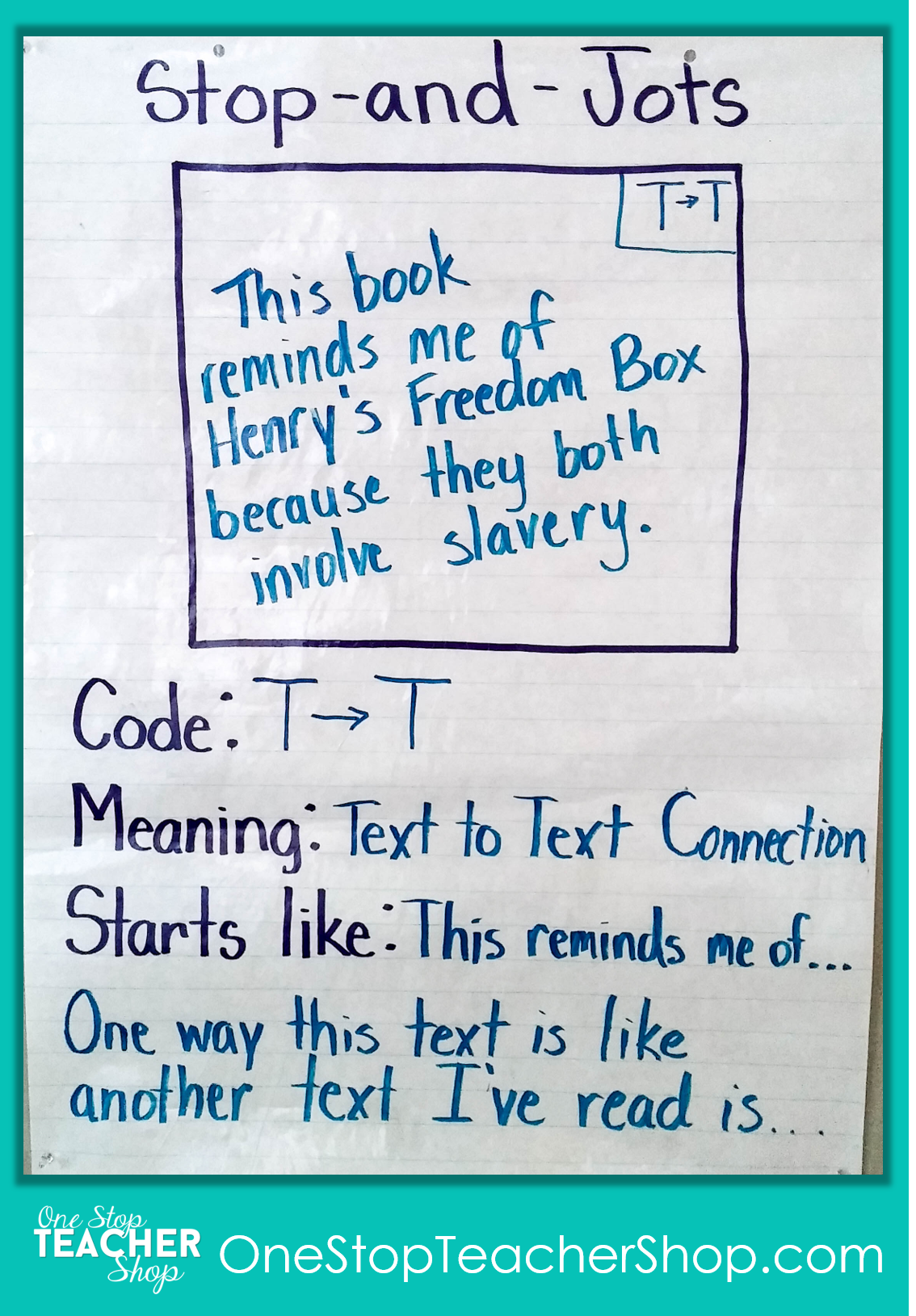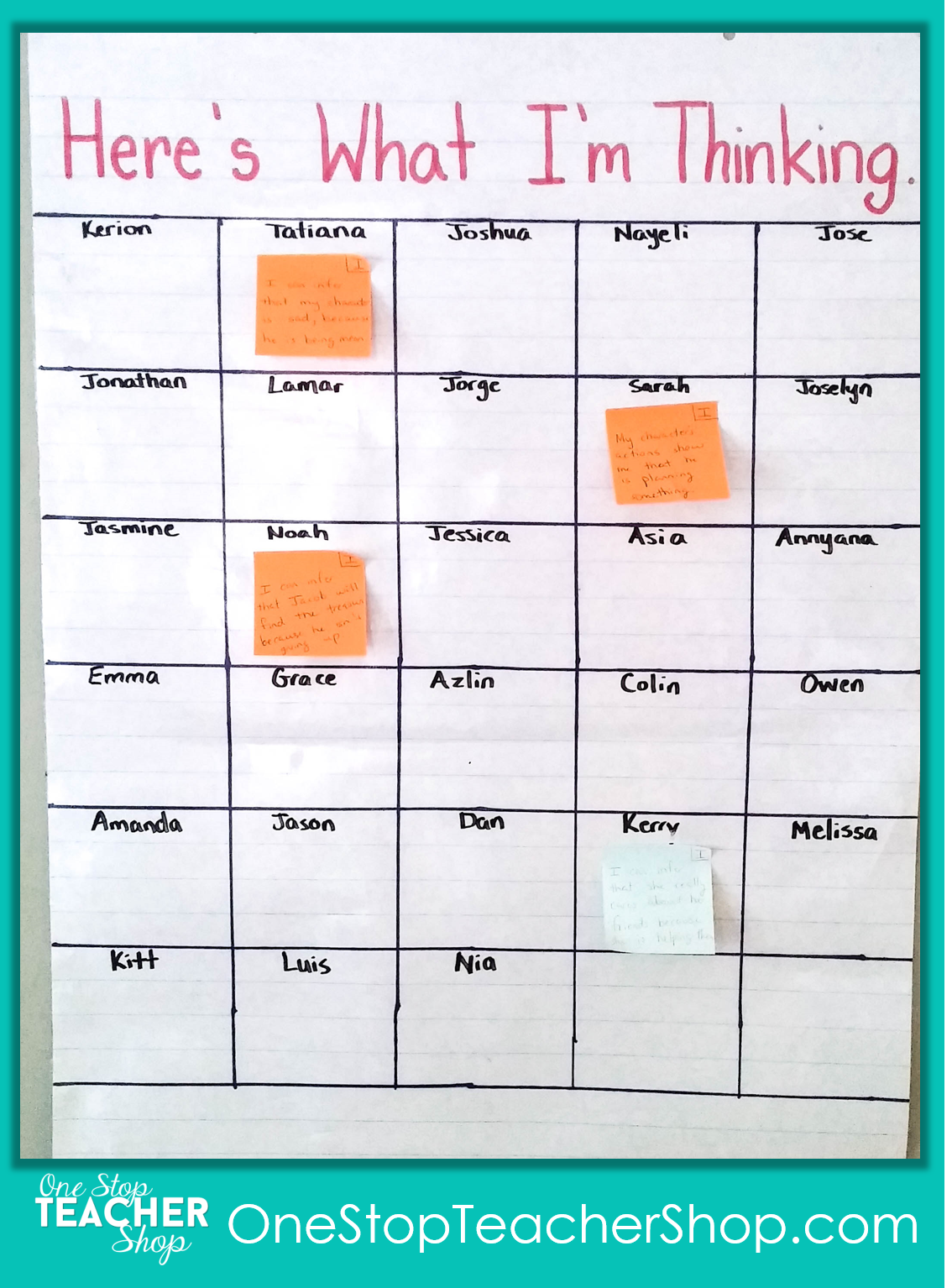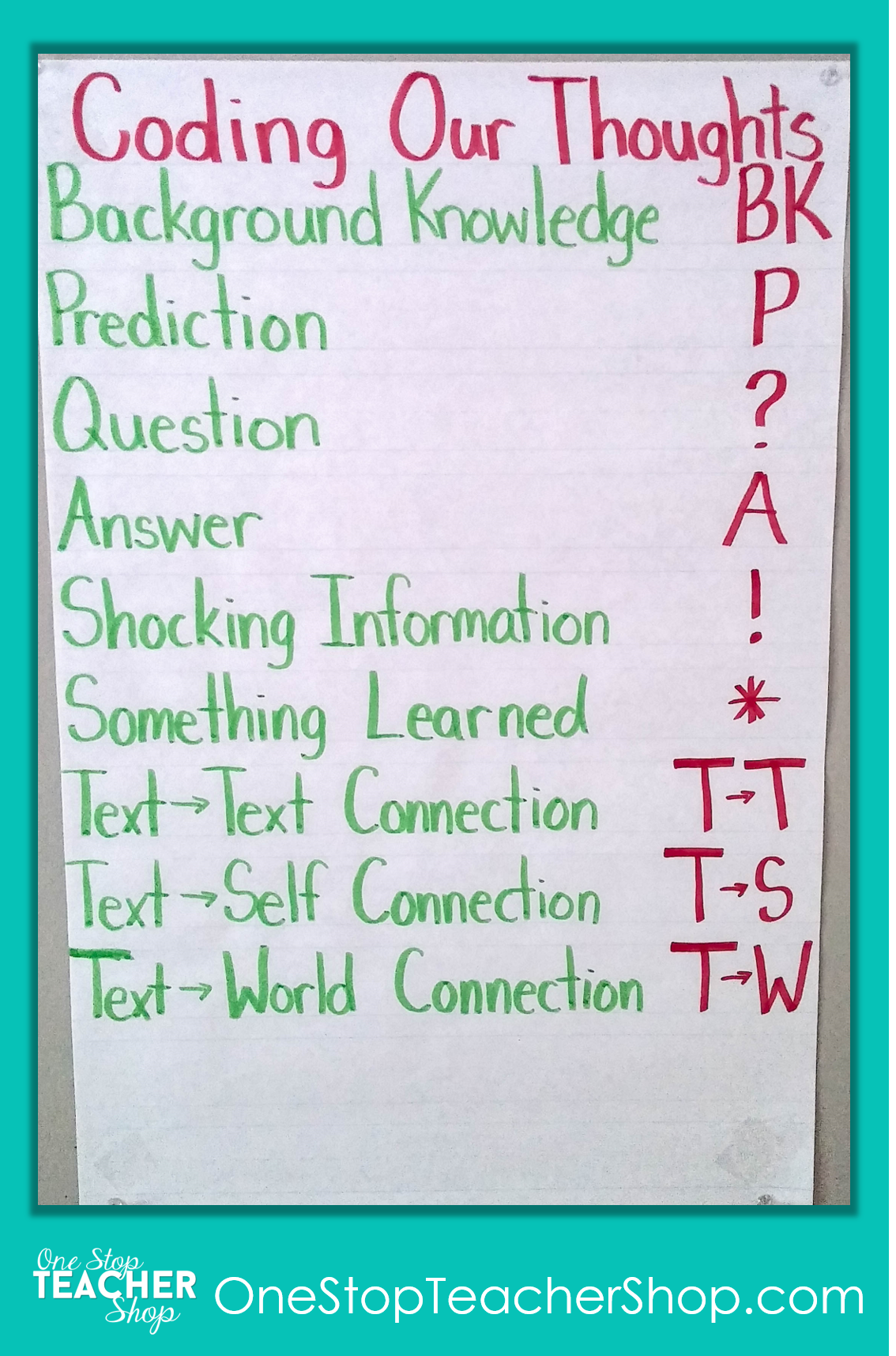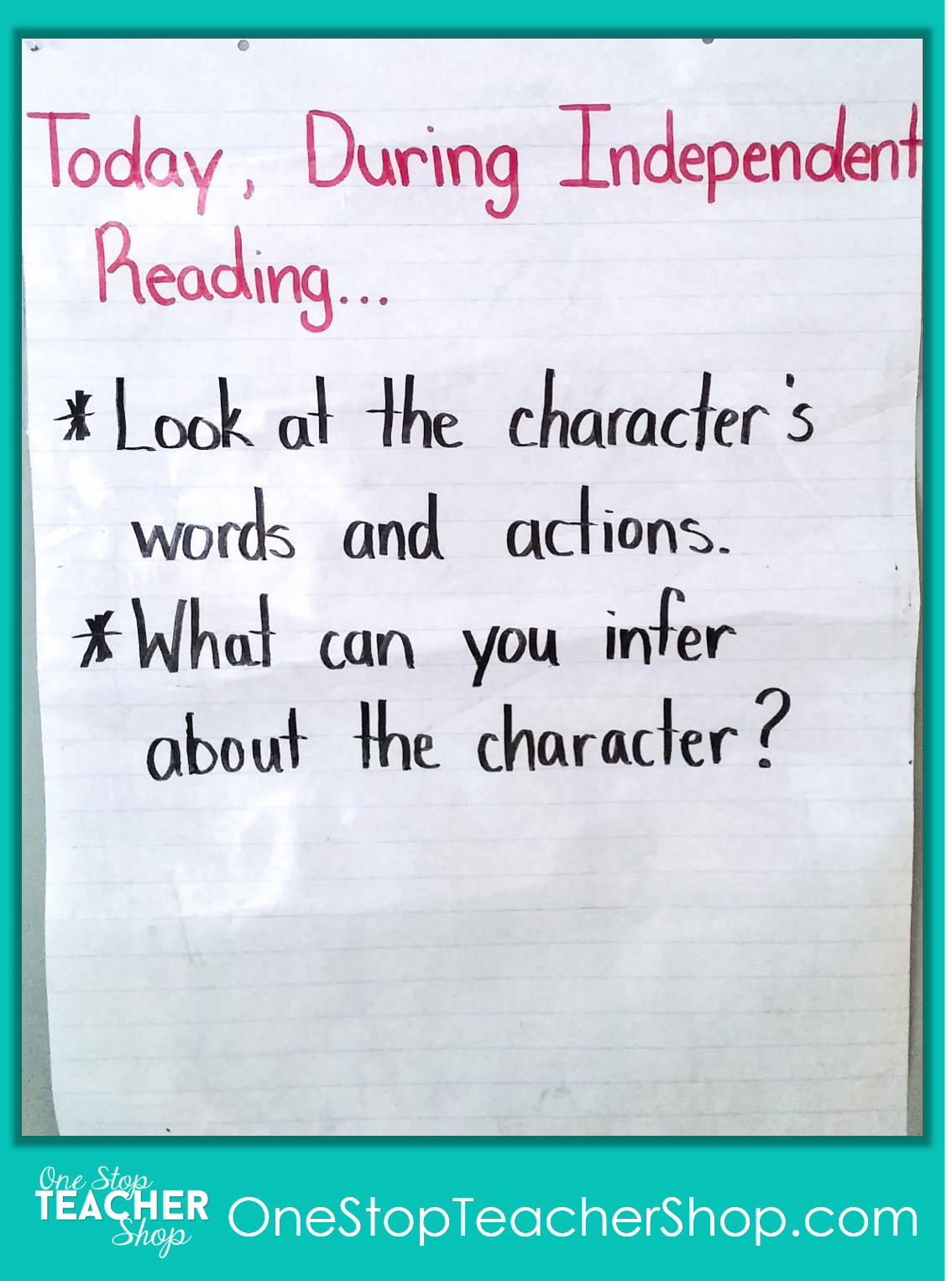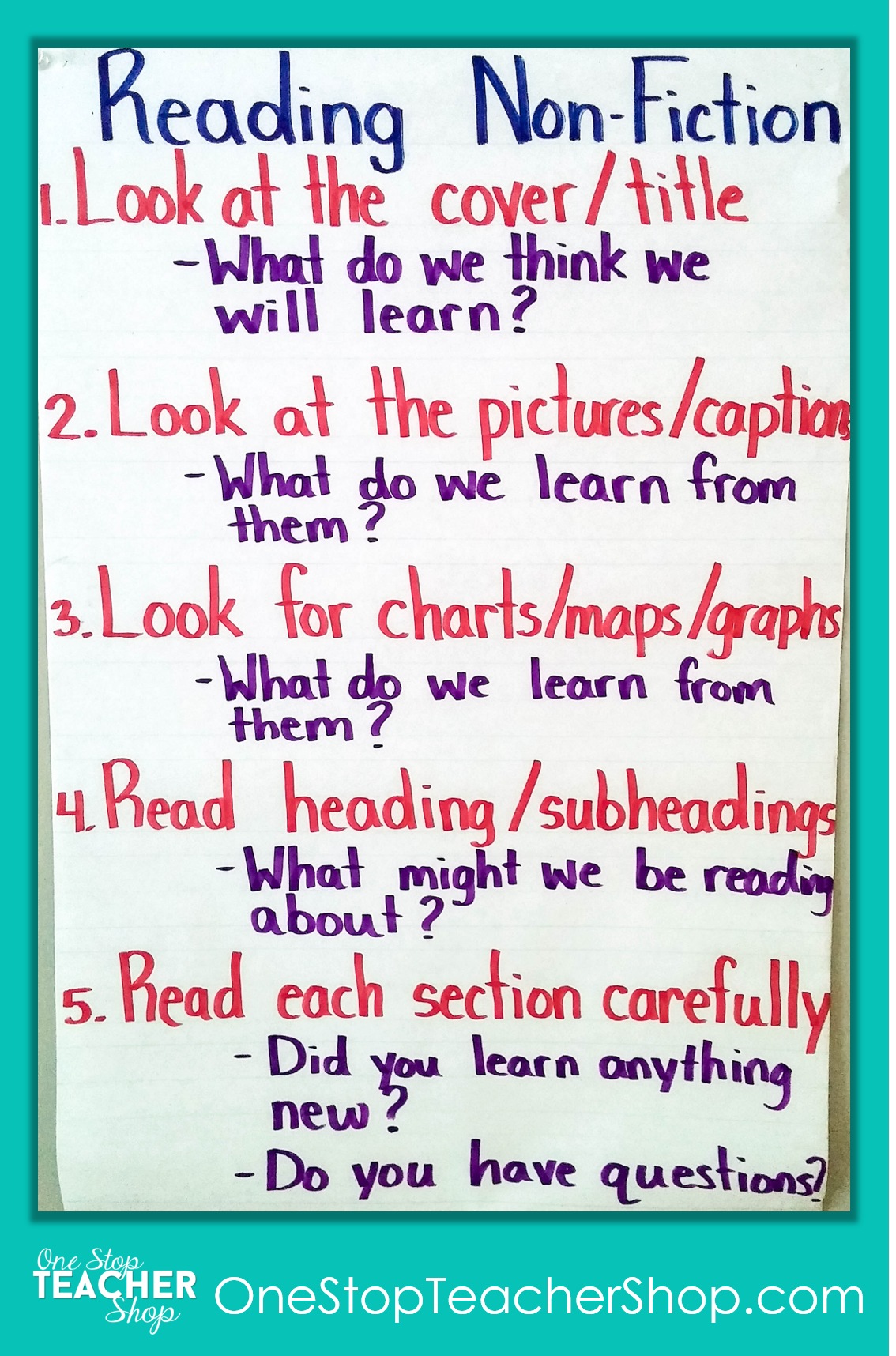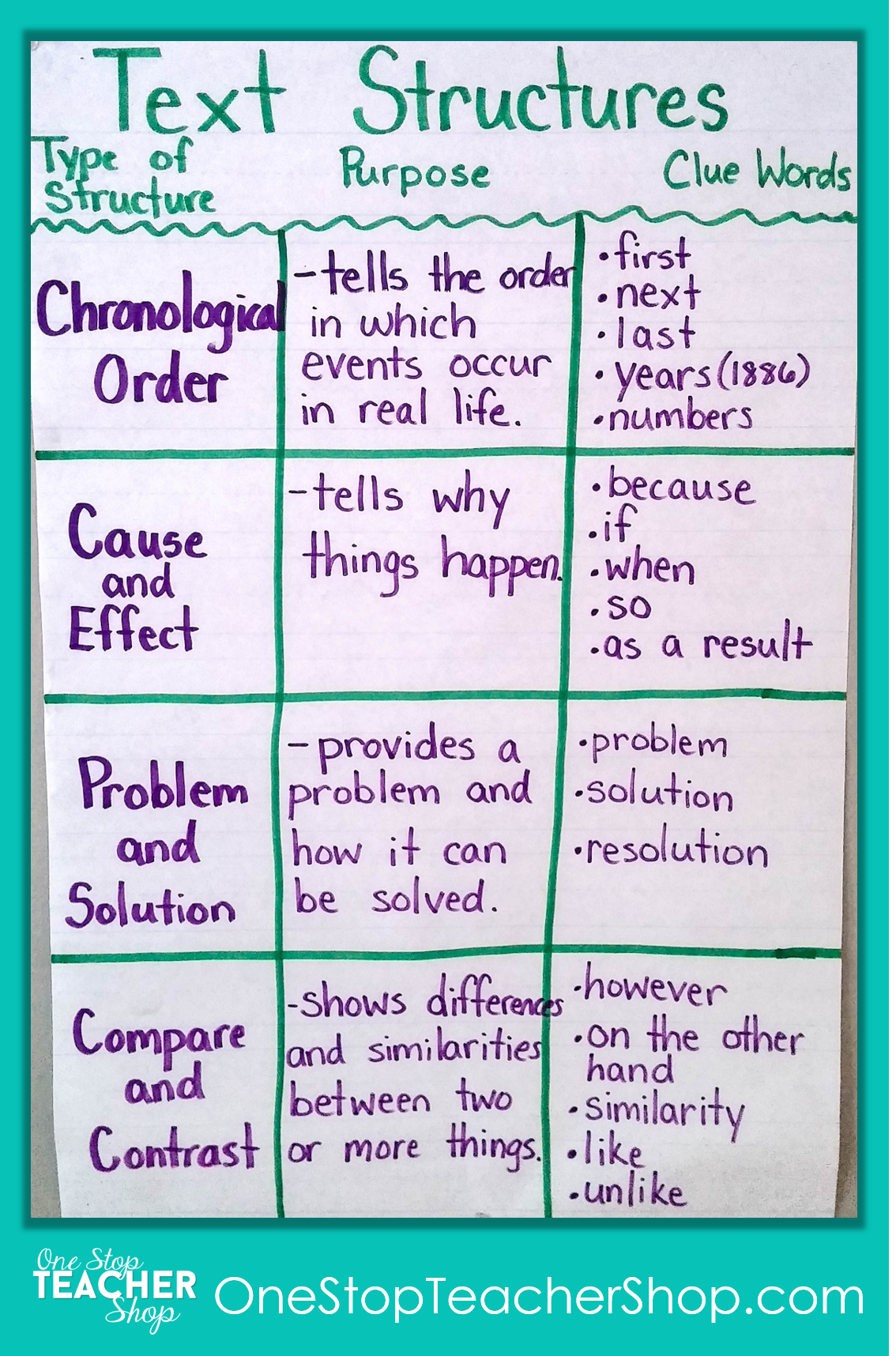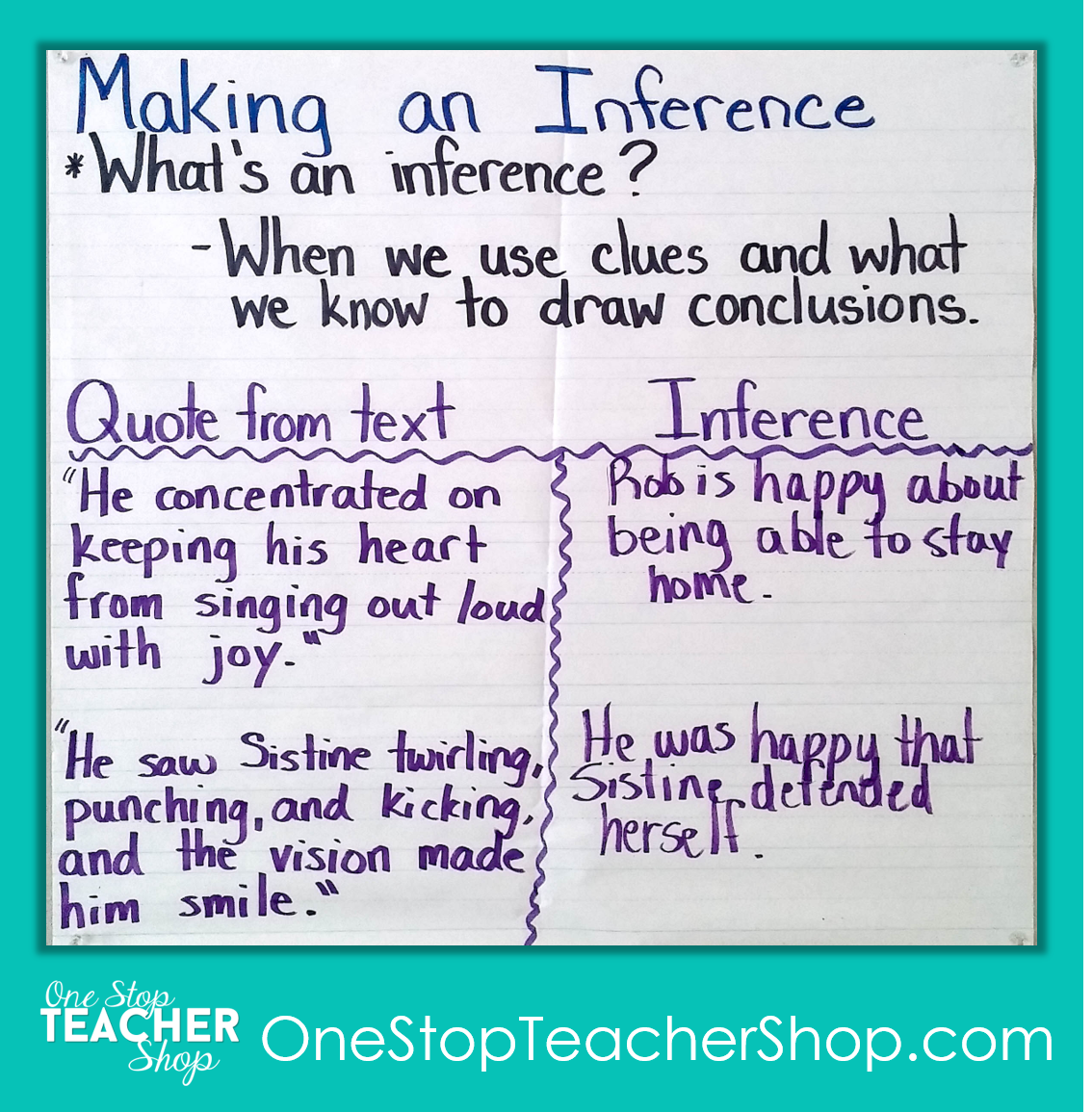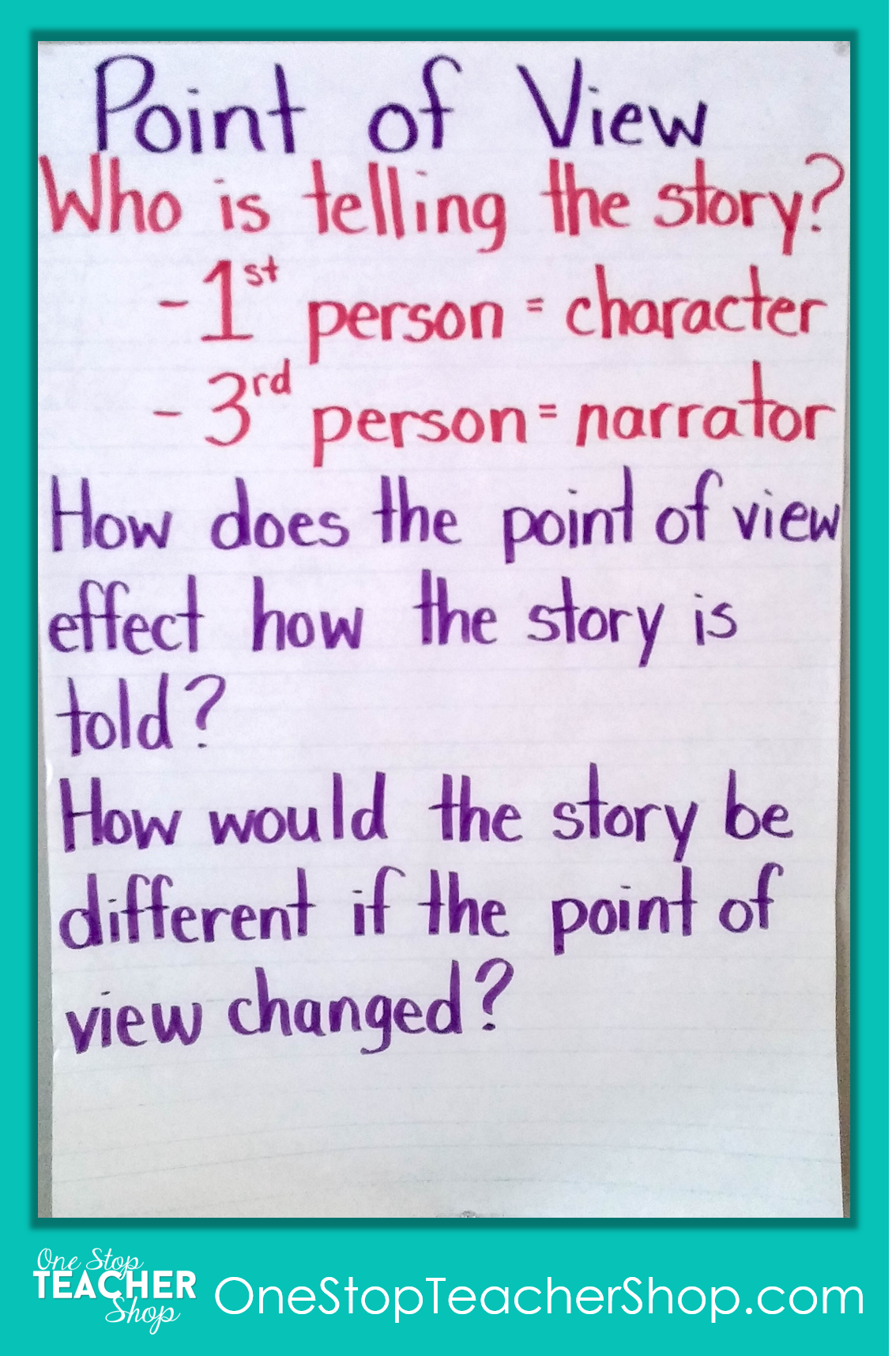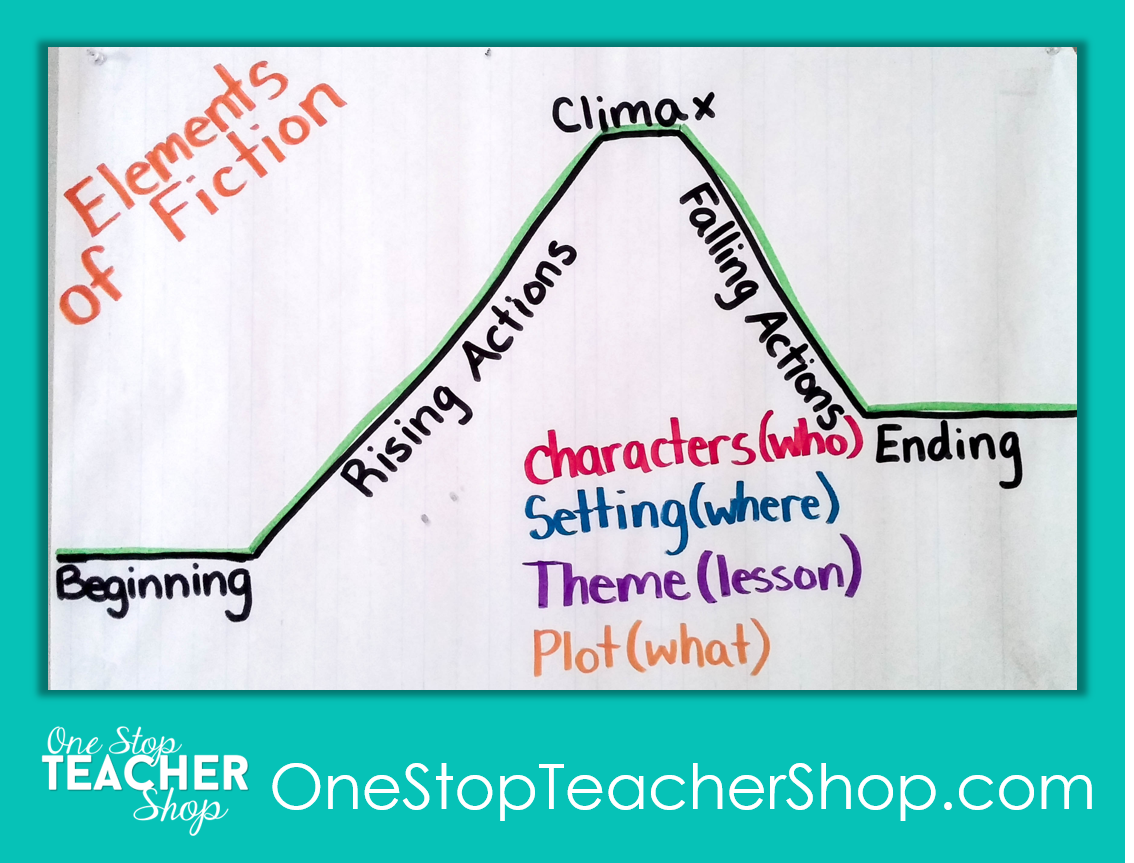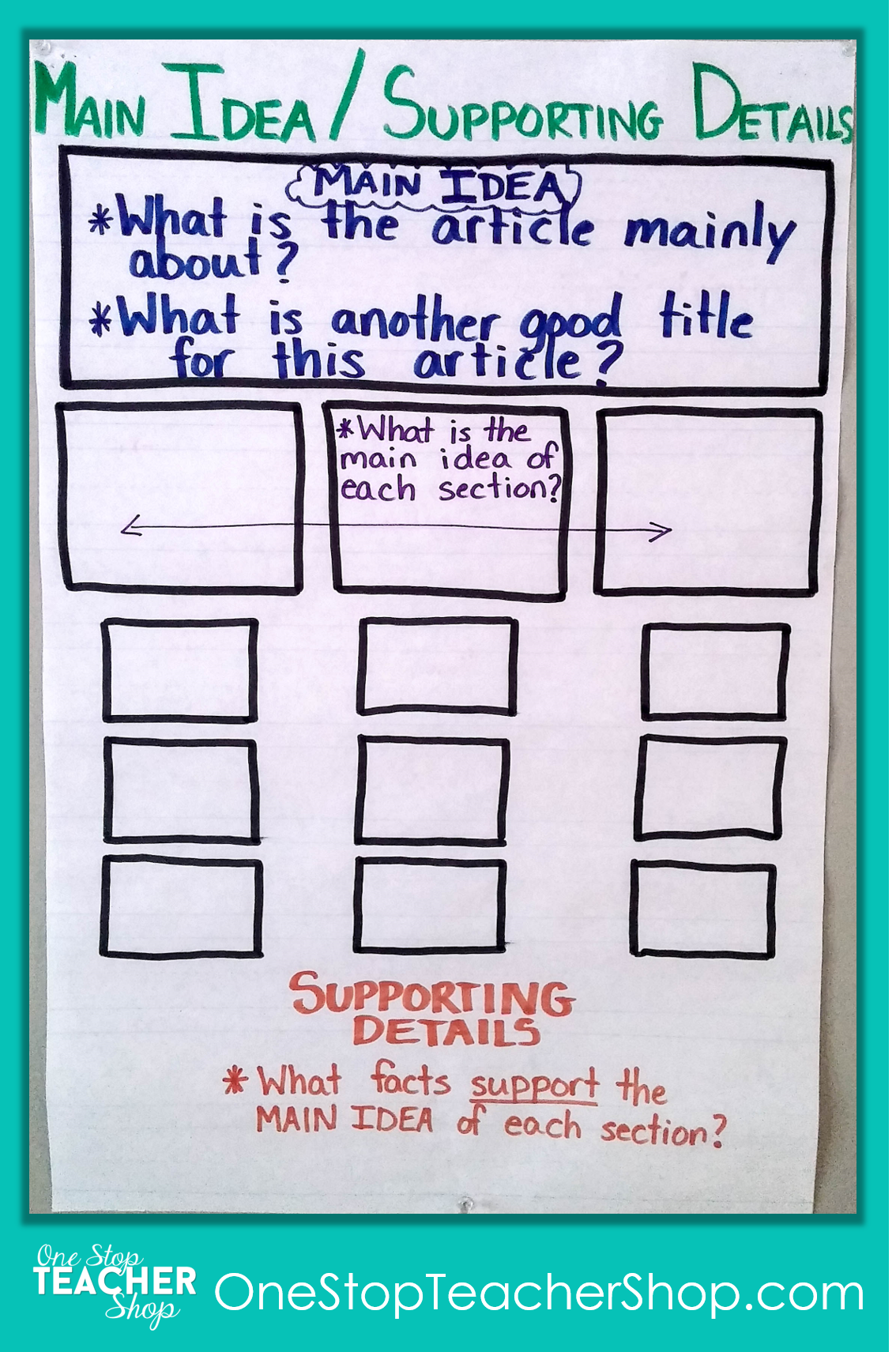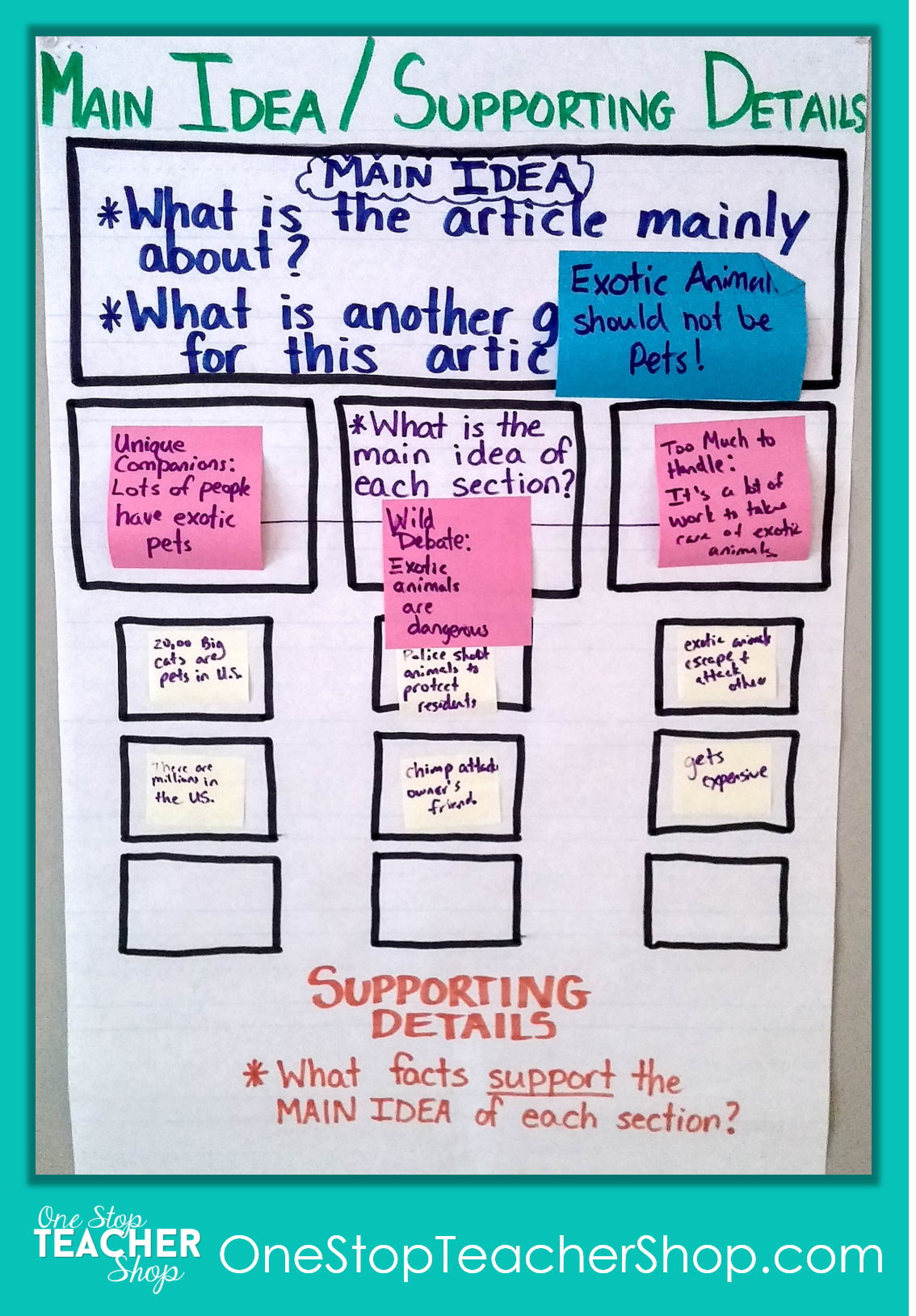 Writing Anchor Charts
Next, you'll find just a few of my key writing charts.  I always include my planning sheets in my anchor charts for students to reference throughout the year.
If you are looking for some writing resources, check out my Paragraph of the Week and my Writing a Yummy Paragraph resources.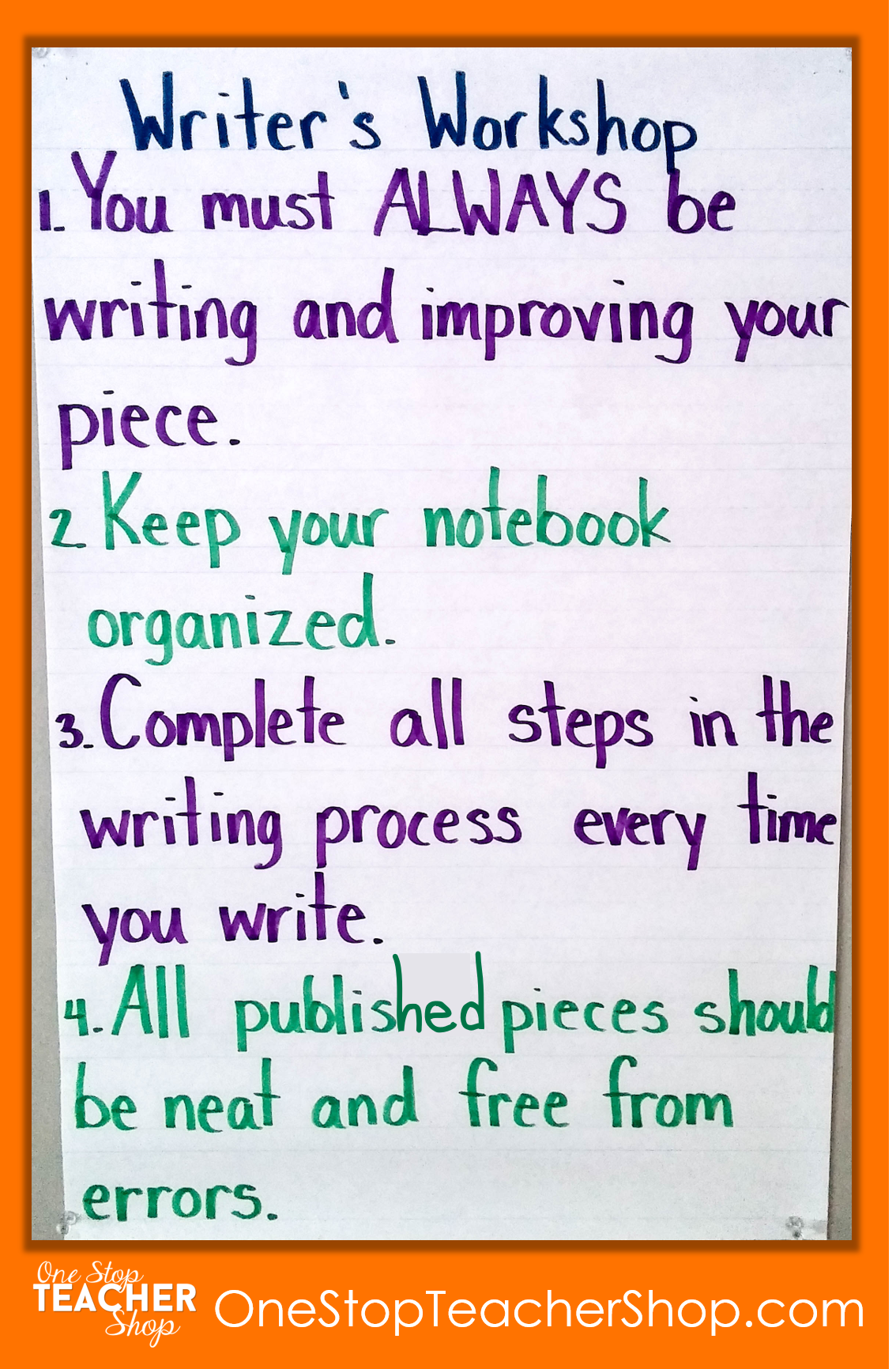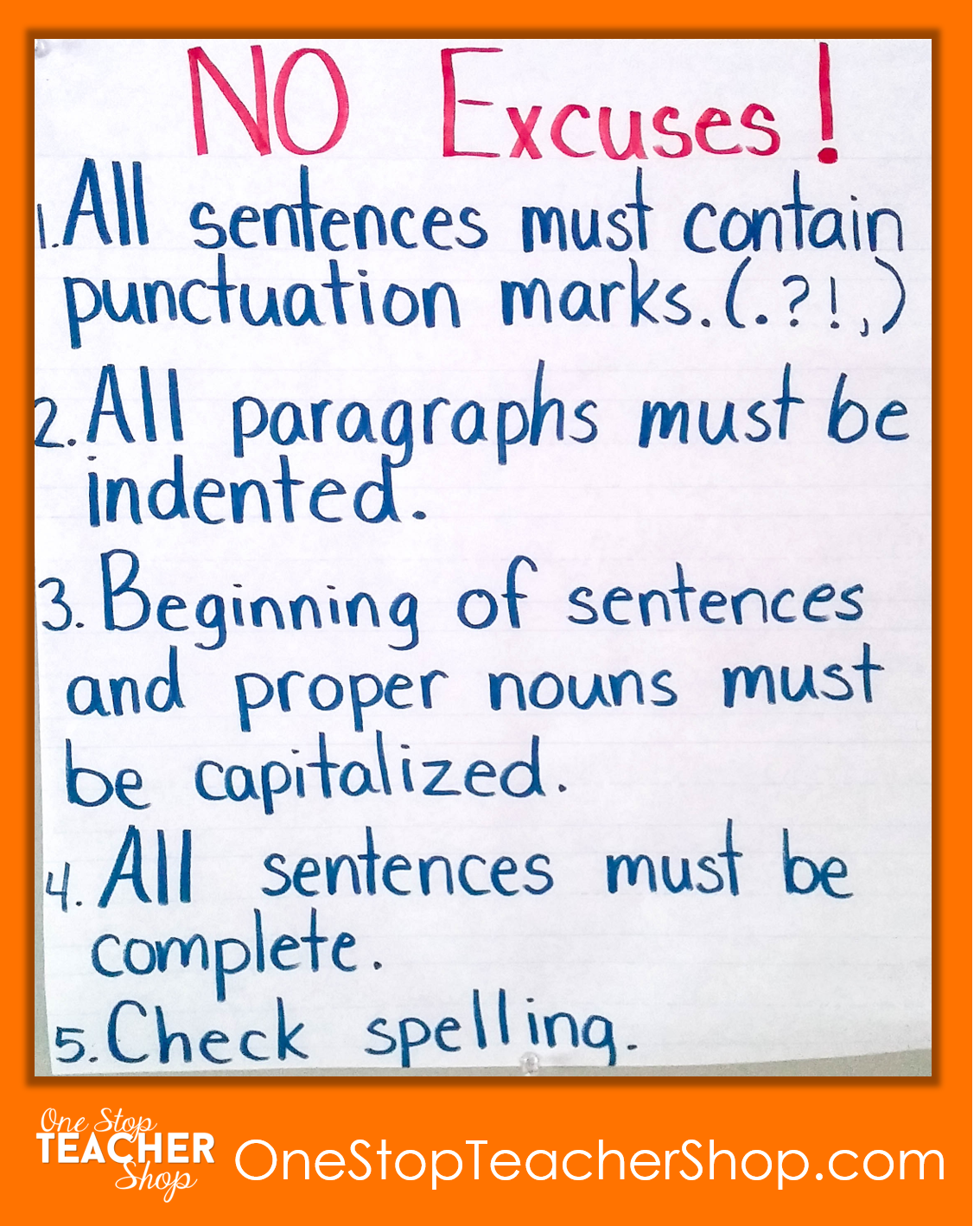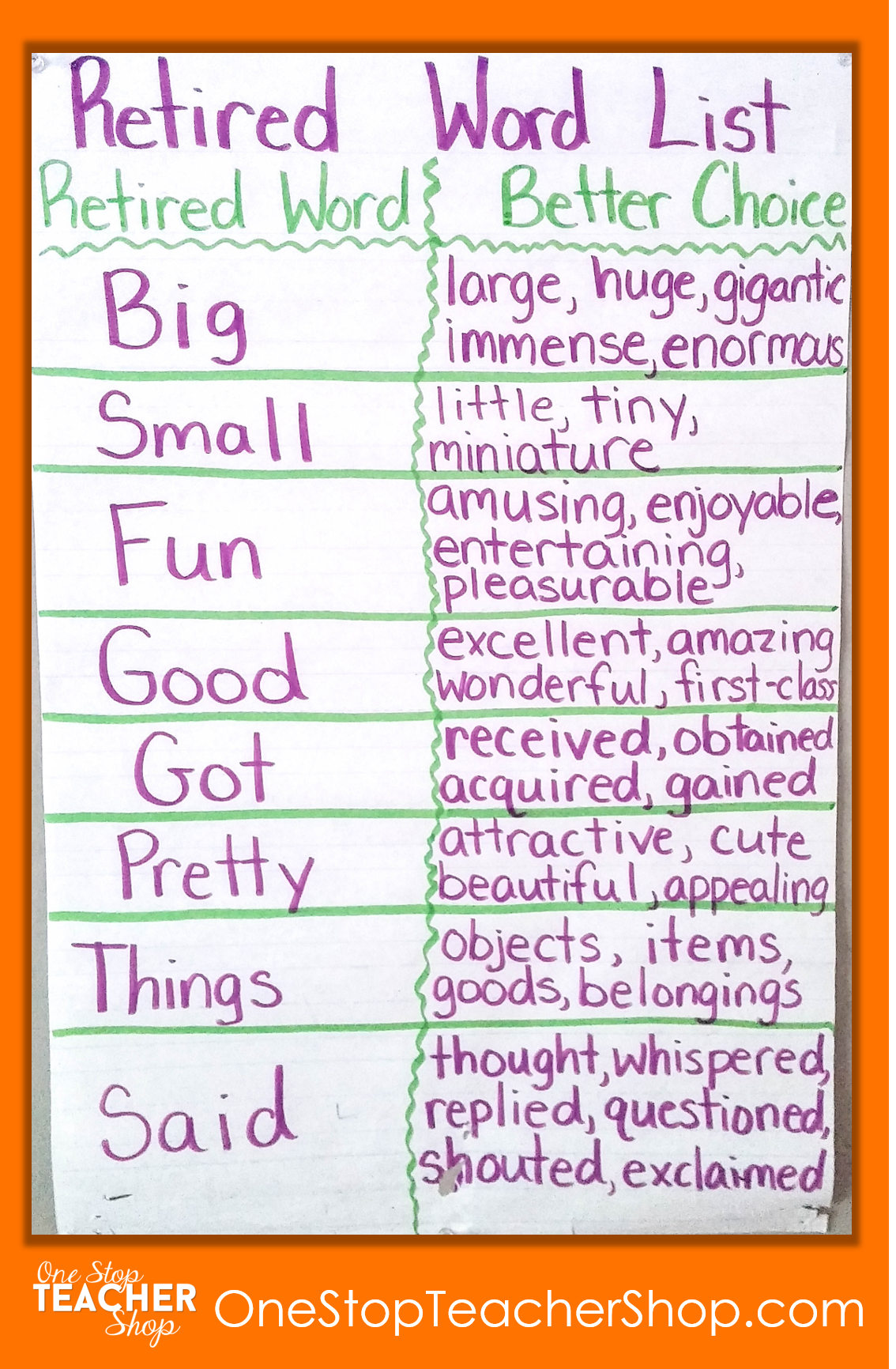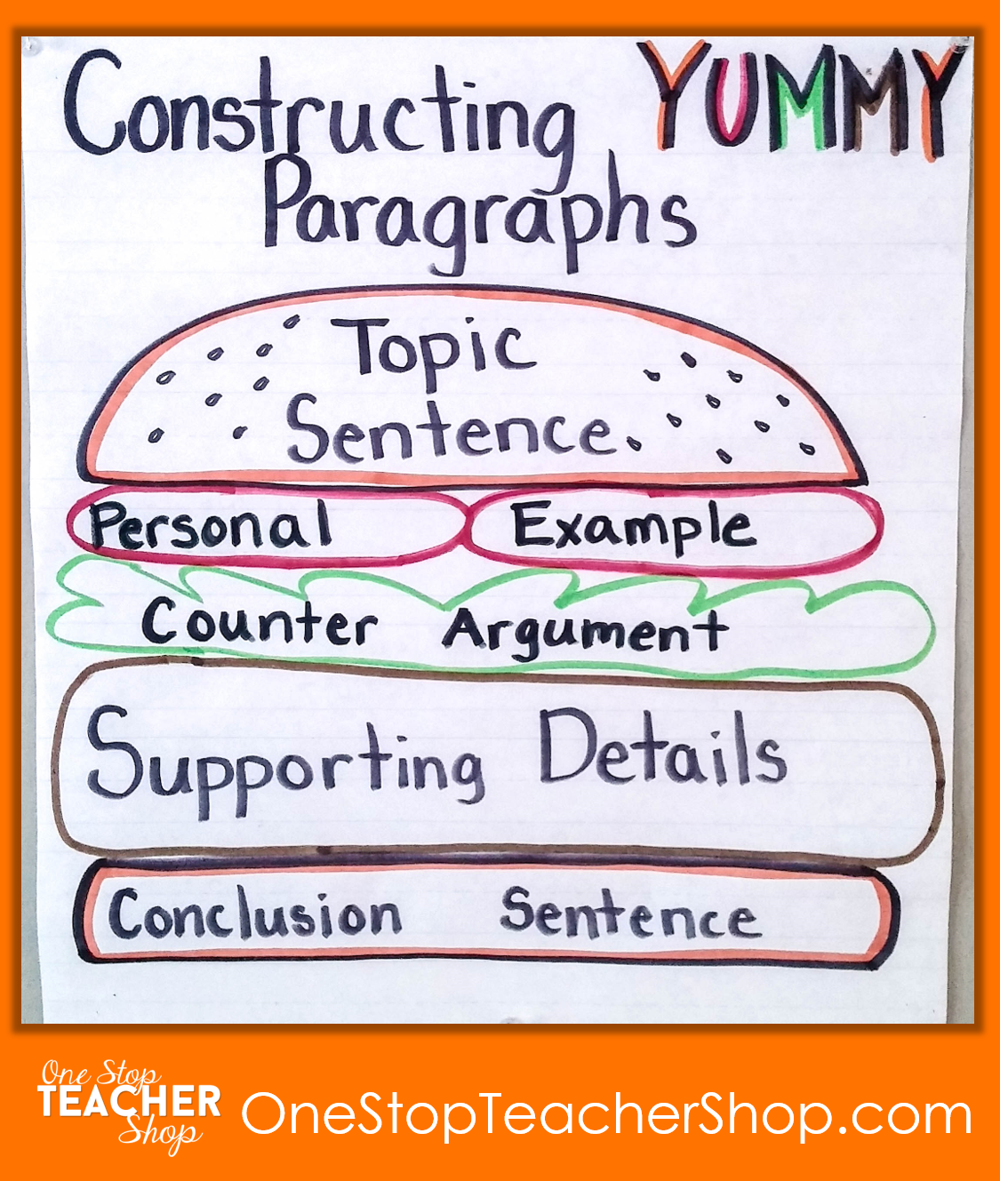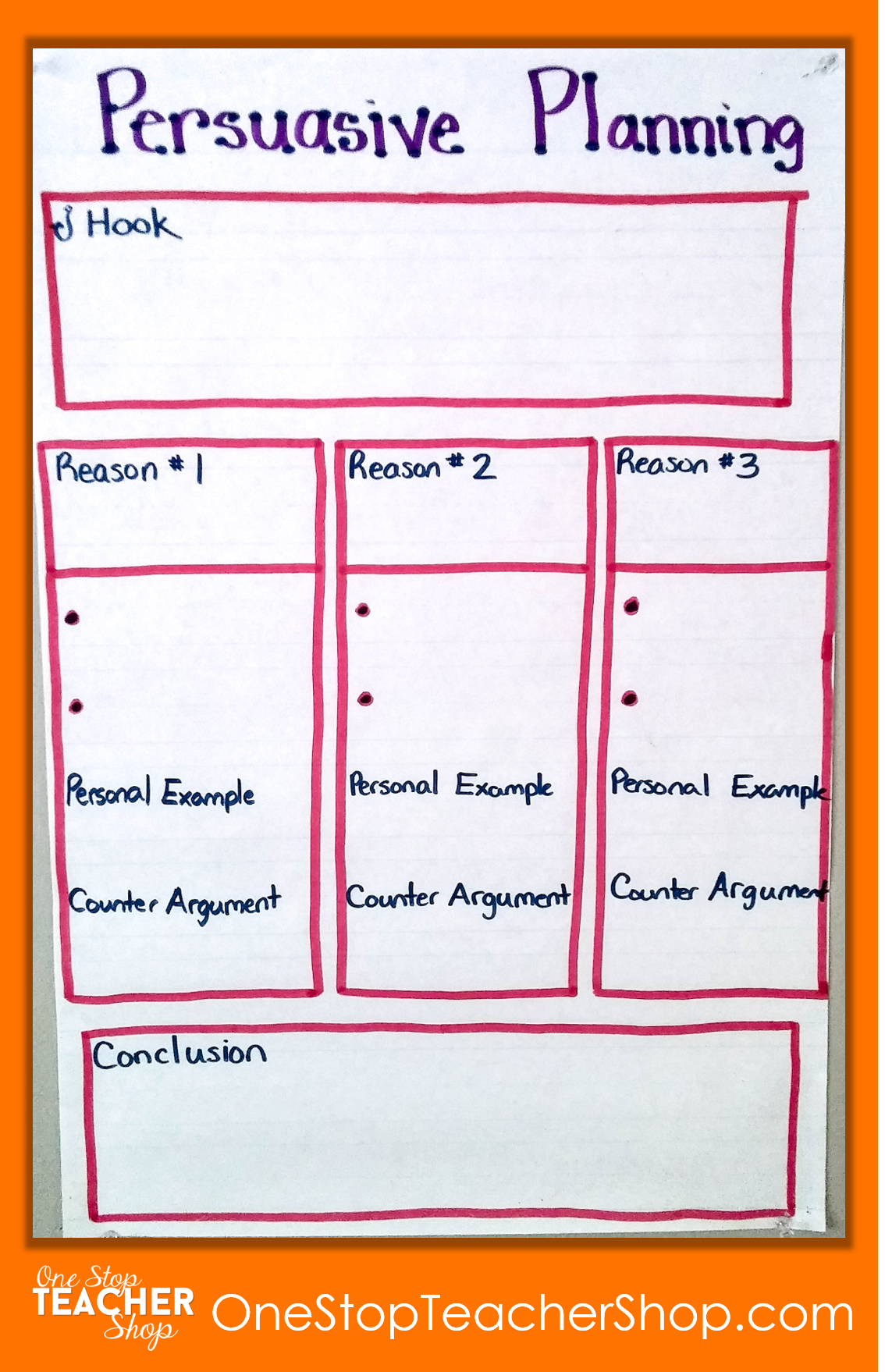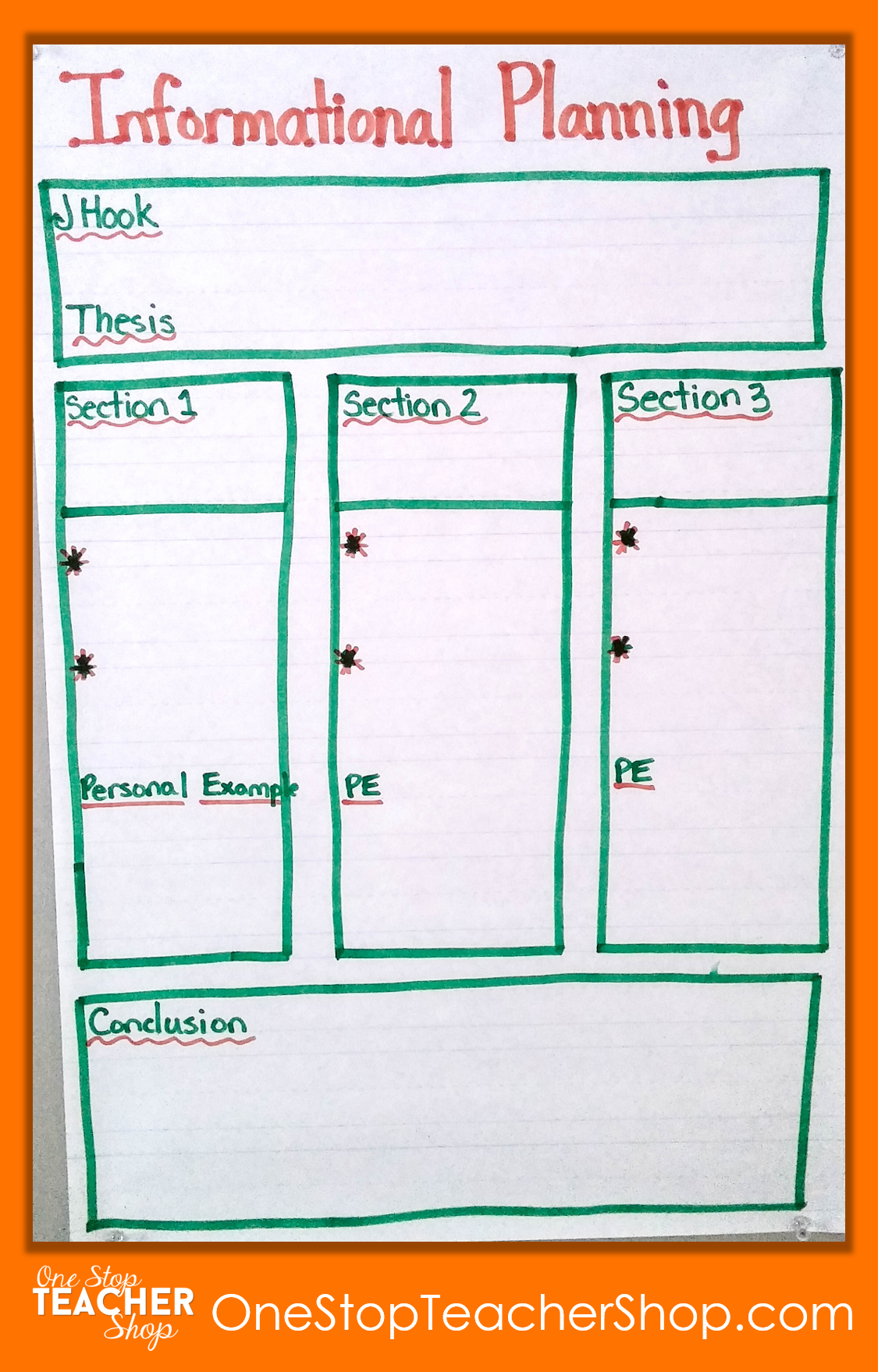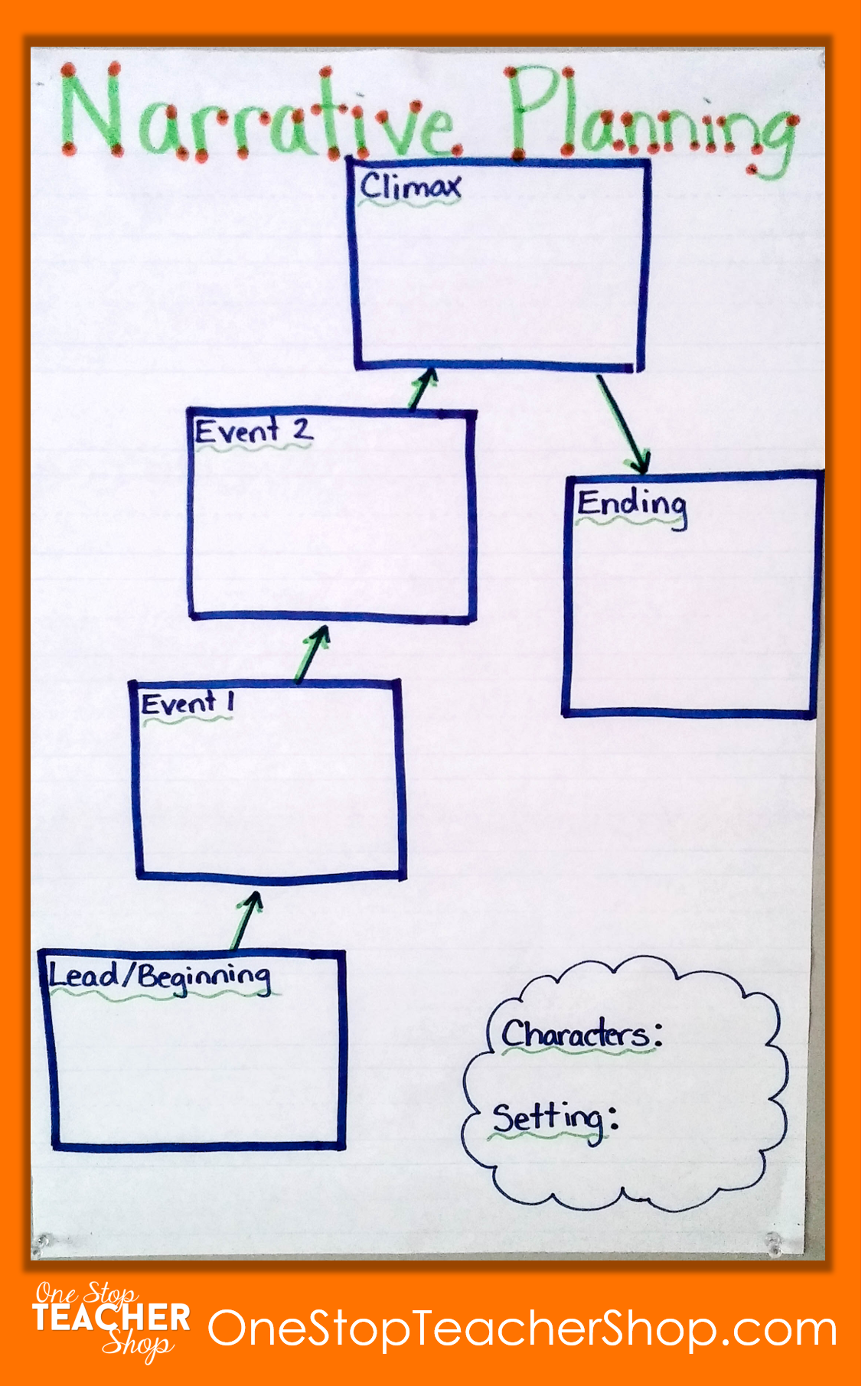 Grammar Anchor Charts
While I saved only a few of my Grammar Charts, I used lots throughout the school year. Grammar is a critical part of becoming a good writer and is often overlooked or forgotten.  If you are looking for some effective grammar resources, check out my Daily Grammar Reviews and my I CAN Grammar Games.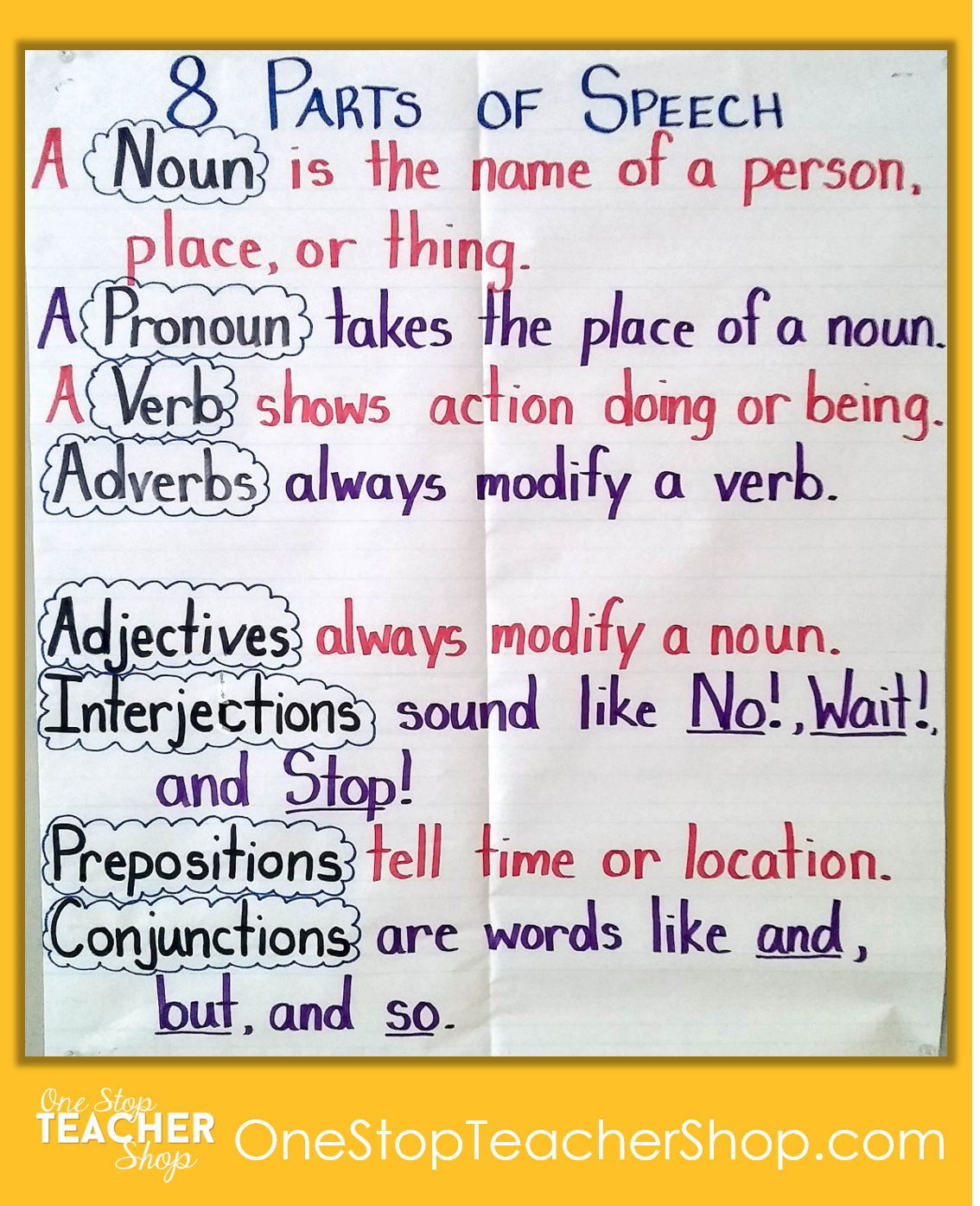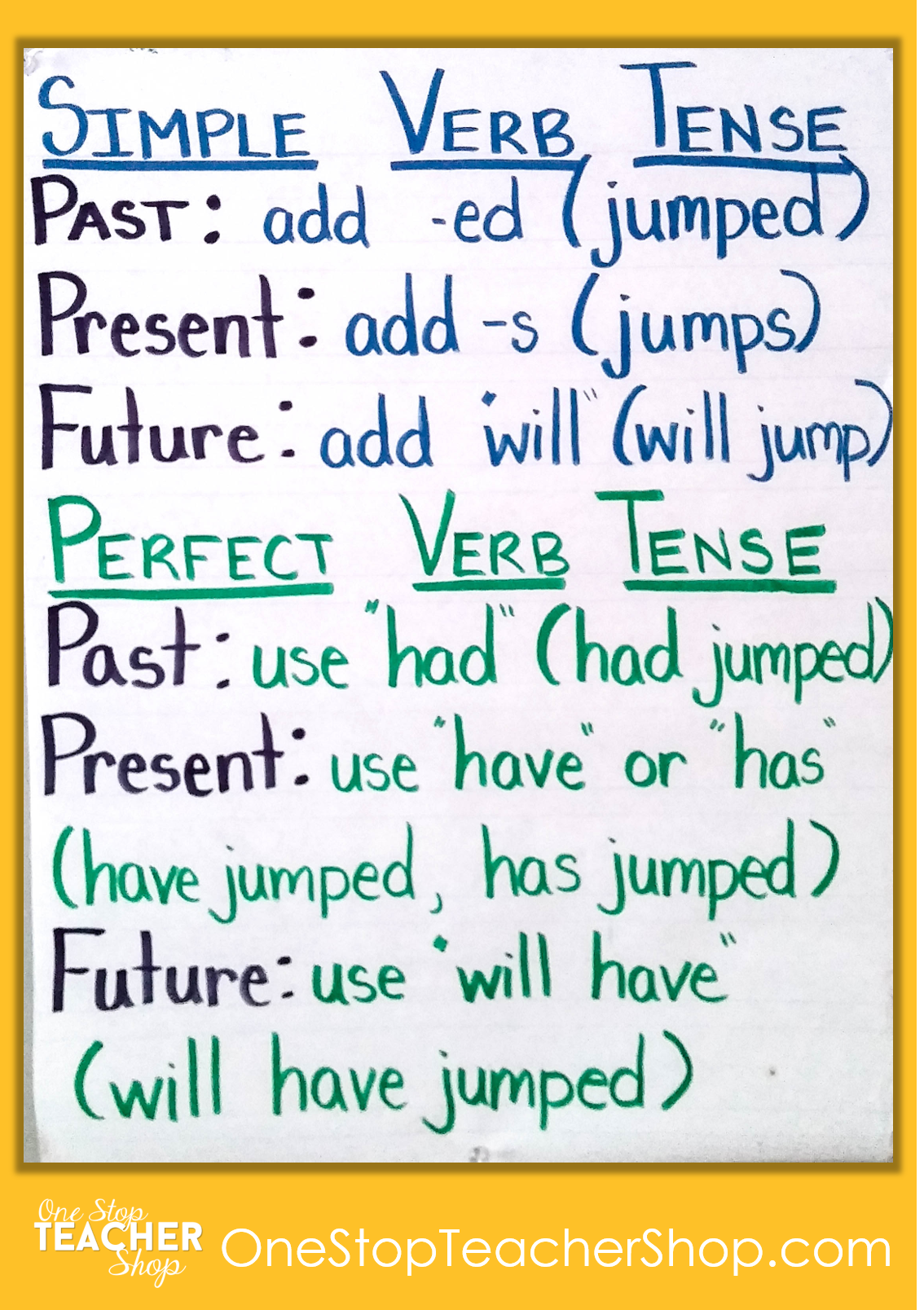 Thanks for checking out my collection. I hope you can use some of these chart ideas in your classroom.  Also, hopefully, my "not so pinteresty" anchor charts made you feel better about your own. Haha!