Keep Learning Fresh
All Year

Spiral review is a critical component of any classroom. Learn how to incorporate spiral review into your classroom, and get some resources to help you get started.

Looking for something unique and fun? I CAN Games are the perfect addition to any math classroom. Click to learn about these fun games!
Customize Your
Own Planner

One Stop Planner Clubs have everything you need to customize your own planner. Click to learn more about what our clubs have to offer.
Access my Vault
of Freebies!

Get access to my entire vault of freebies for grades kindergarten through high school. Click to learn more.
Want access to my
Vault of Freebies?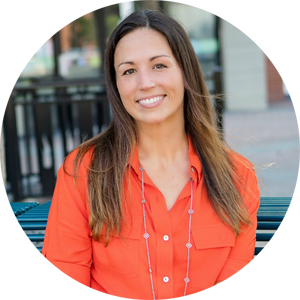 Hi, I'm Kristin!
My name is Kristin, and I am a wife, mommy of 2 girls, former teacher turned homeschooling mama, and a creator of educational resources. I hope my blog helps make your life a bit easier!
Instagram
No images found!
Try some other hashtag or username