We all need a little humor in our day!  Here are some funnies I just had to share with you. 🙂
How I feel when I go to the Container Store!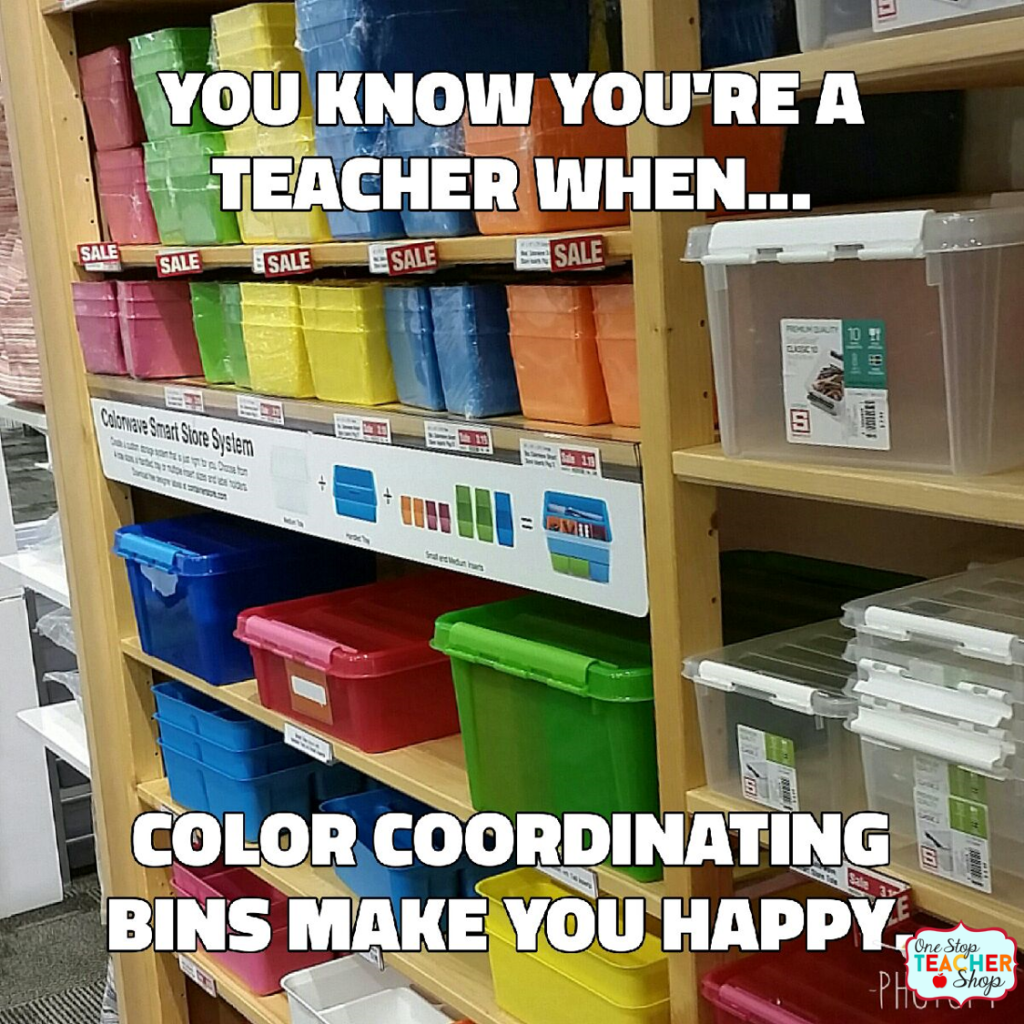 Does this happen to anyone else?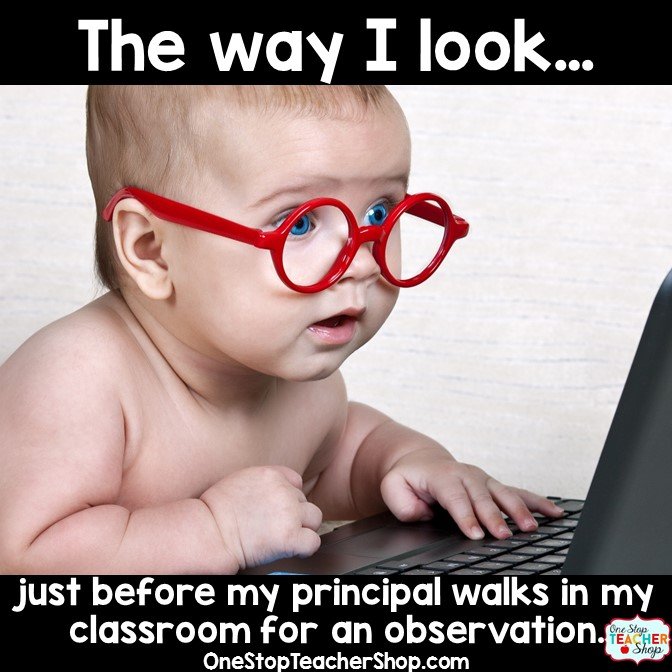 Every school has one of these! It's the law, I think.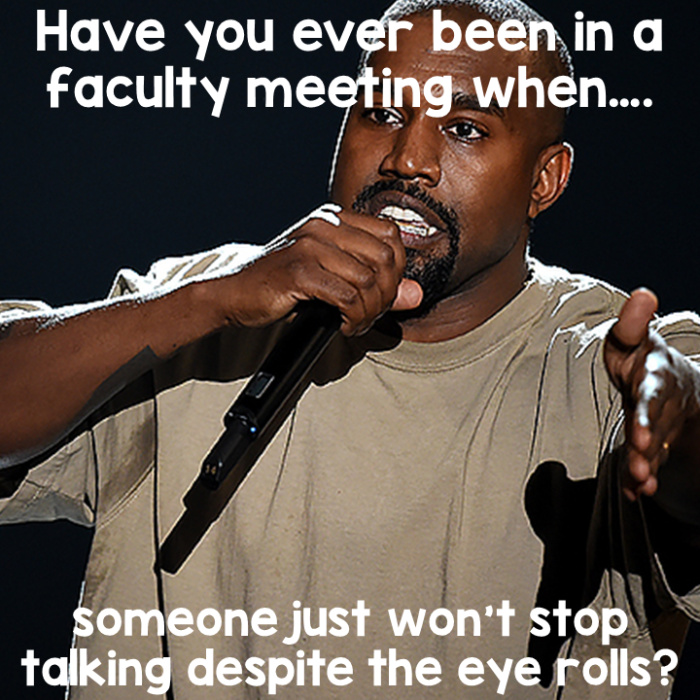 Ever. Friday.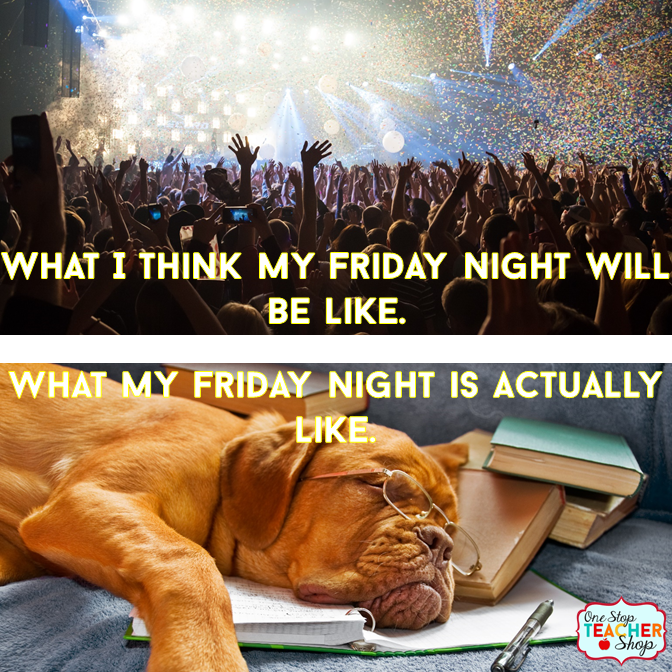 I hate this feeling, or do I love it?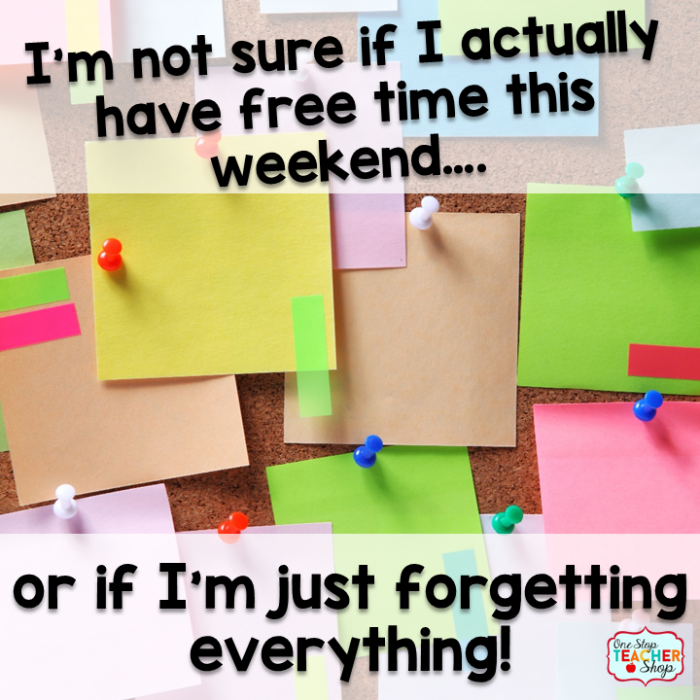 Seriously?….Seriously?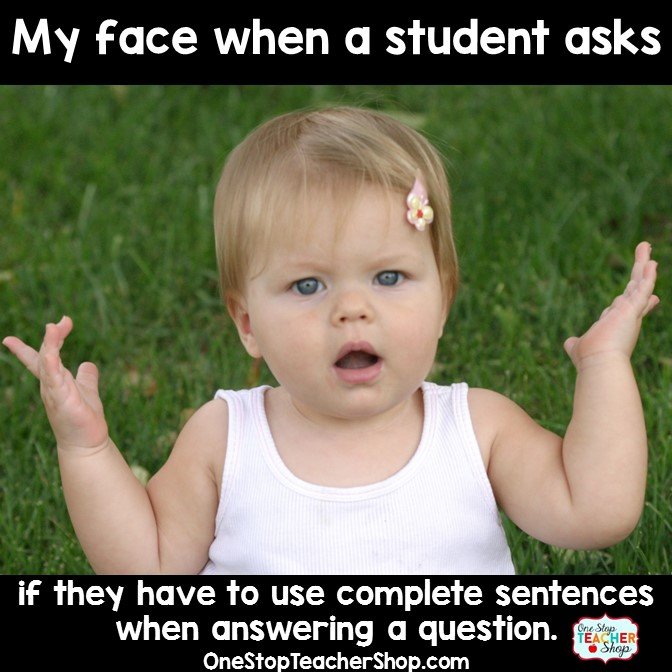 The struggle is real! #sadbuttrue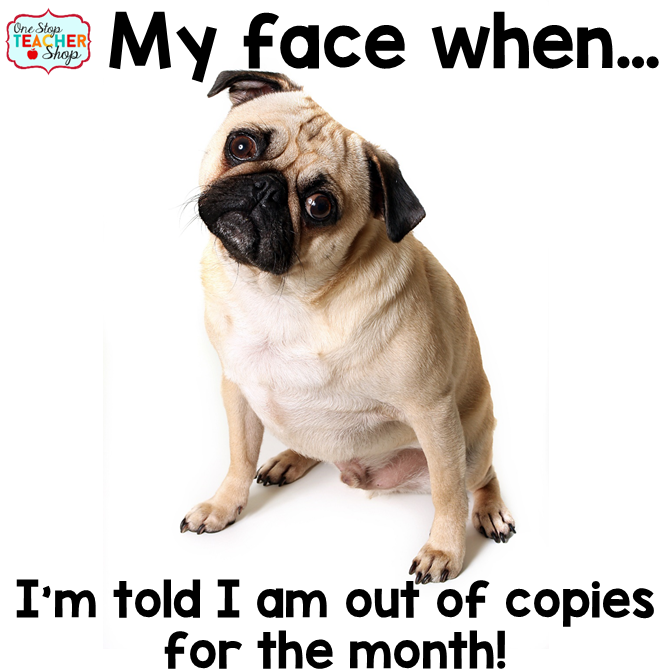 Some weeks can be like this! Mostly when there is a full moon. 😉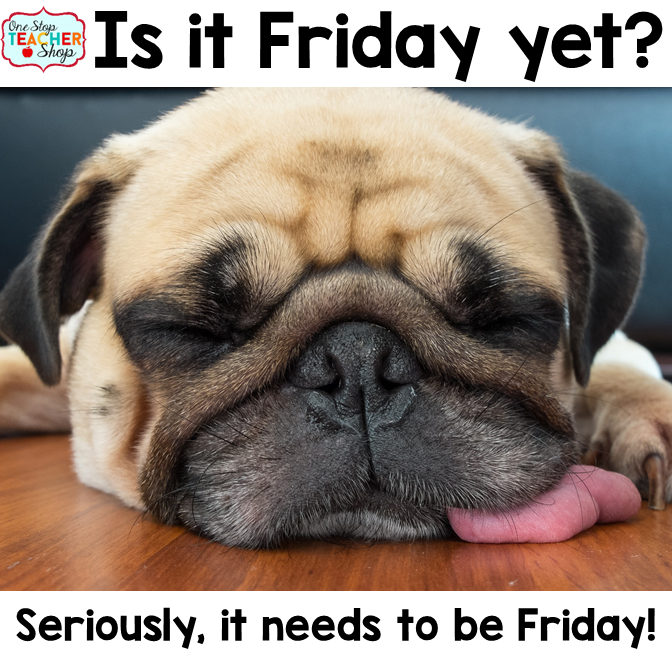 I'll be adding some more funnies soon.  I hope I at least made you smile.
Check out my Pinterest board for a collection of Funny Teacher Stuff!!